This year's Stockholm Furniture and Light Fair was a success! Many exciting exhibitors and around 40 000 visitors helped make this year's fair one of the best! We have collected some of our highlights from the fair.
At this year's fair you could find Svensson fabrics not only in our own booth, but also at several furniture manufacturers and designers around the exhibition halls. In fact, more than 30 exhibitors had Svensson fabrics in their booths, something we at Svensson are very proud of.
We would like to thank all our customers and visitors who stopped by our booth this year! Enjoy our selected photos from the fair below - and don't forget to follow us on Instagram for more inspiring images and projects.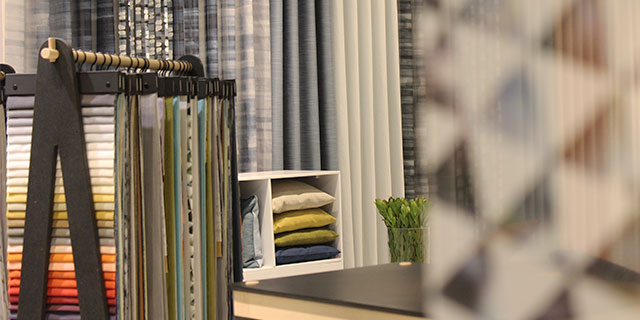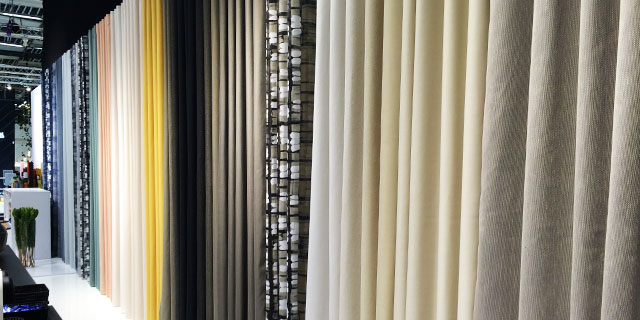 Svensson fabrics in some booths of our friends