Era is a new upholstery fabric created as a result of exciting and unexpected meetings of both colour and structure. The fabric is inspired by nature's own patterns.
'I was inspired by the shapes that occur in nature, as in the regular and recurring patterns of the ocean or a beach, says designer Eva Larsson'
Small stitches create a unique design
With Era, Eva Larsson has created a fabric that works well with most furniture and can be easily combined with other fabrics in Svensson's collection. Era has the same basic concept as upholstery fabric Rock, but with small side by side stitches, giving the fabric its own expression.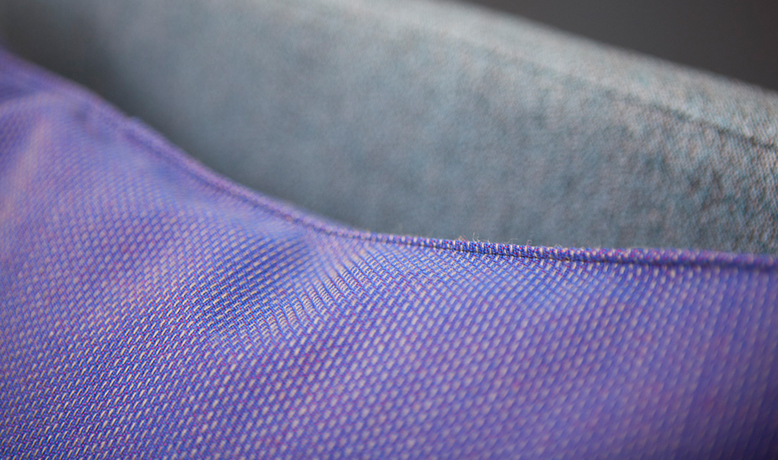 Fabric with many possibilities
Era is woven in wool in three colours, which in itself produces unexpected collisions and effects. Using the lines of the fabric horizontally or vertically creates different expressions on furniture.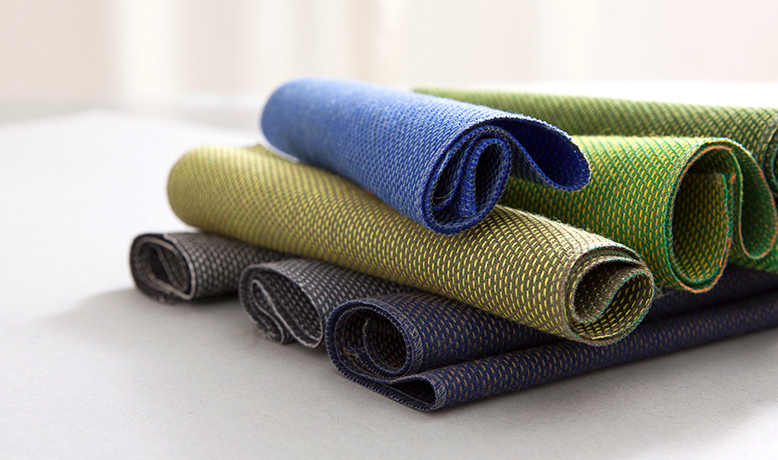 Design of the times
'There is no right or wrong. When we develop products we think of the whole, we want to move the collection forward, and at the same time we try to maintain unity between the past and the present,' says Eva Larsson. Era is available in 28 colour combinations.