Design By Eva Larsson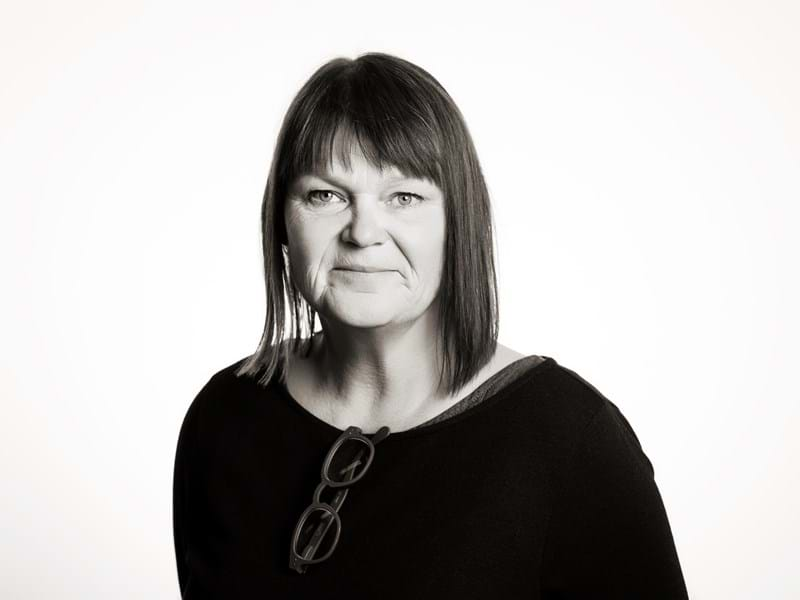 Eva Larsson set out on her path as a designer at Foundation Steneby School in the 1970s. In the true spirit of the times, she and her classmates grew their own flax, spun their own yarn and researched the material's properties and the opportunities it offered. After Steneby, Eva continued her studies at the Swedish School of Textiles in Borås, laying the foundation for her broad expertise and knowledge.
In the early 1980s, Eva joined MarksPelle Vävare as a designer. At this small factory at the heart of Sweden's Kingdom of Fabric, she gained an insight into every individual process, from making yarn to designing trade fair stands. It was also here that she first developed an interest in furnishing fabrics. Structures, yarns and bindings in which small details make a big difference have become the hallmark of Eva's fabrics, and she is responsible for almost the whole of Svensson upholstery collection.
At Svensson, designers can work with large collections and generous colour palettes. This presents a real challenge, as well as the chance to try out new ideas. After almost 30 years in the industry, Eva is still fascinated by the life of the fabric and the opportunities that having everything from a dye works to preparation and a laboratory all under one roof brings.
---