Stylish and beautiful. The new upholstery fabric Balance has depth in both surface and colour and the meeting between wool and ramie create an exciting melange effect.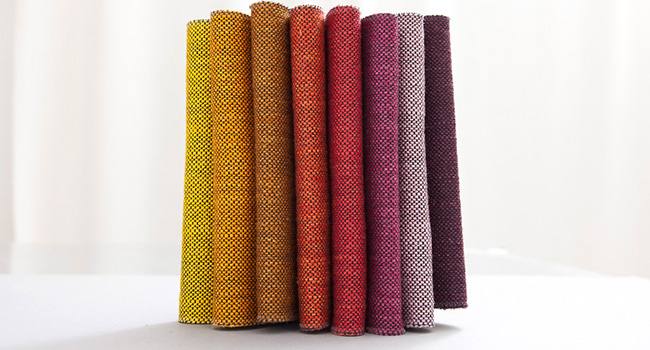 'It's wonderful to get to use the beautiful ramie yarn in another upholstery fabric. It's a fantastic material that is chic and almost seductive in its expression. It moves and inspires me.'
Combinations of style
With a slightly more forceful and exclusive style, Balance enhances both individual furnishings and an entire interior. Balance is a development of Svensson's beloved upholstery fabrics Rami and Rami Plus. Seperately or in combination, the prospects for exciting concepts are endless.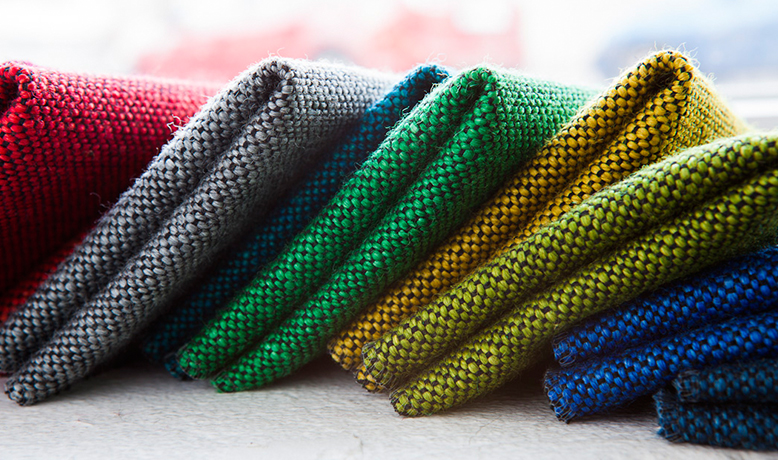 Surface with melange effect
Balance is made of wool and ramie, a plant fibre with the same great features as linen. Wool and ramie absorb dye in different ways, which creates a beautiful melange effect. A dark base creates depth in both surface and colour. With 24 colours to choose from, Balance is easy to combine with other fabrics in Svensson's collection.