Moving forward with a focus on interaction
With our autumn collection, we step into the room of the future. We want to inspire the senses and make people feel something when they interact with our textiles. Above all, we want to show how textiles create and manage interaction between us.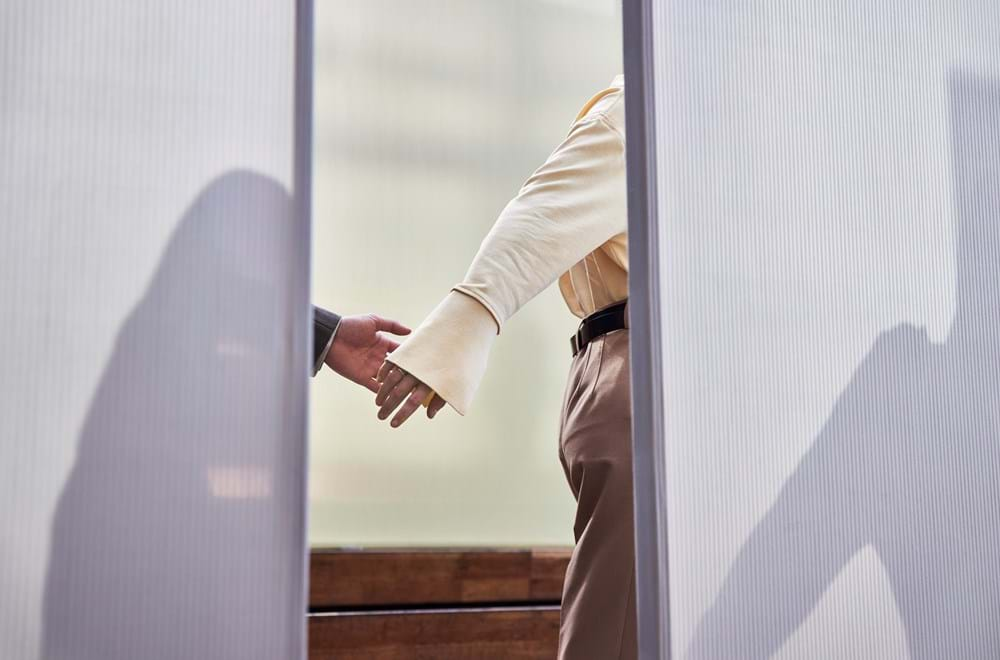 We know that requirements differ when it comes to a public space, depending on what room you are in. That's why we encourage customers to use our textiles to create flexible spaces.
We know that beautiful aesthetics makes people thrive and feel good. That's why visual requirements are always the very first building block in our process.
We believe in environments that are reminiscent of the security of the home thanks to their soft elements. That's why we encourage our customers to try using textiles as guiding alternatives to separate and create areas of focus.
We believe that rooms that are built in a playful way increase creativity within. That's why we want to inspire our customers to play with light, colour, qualities and structures.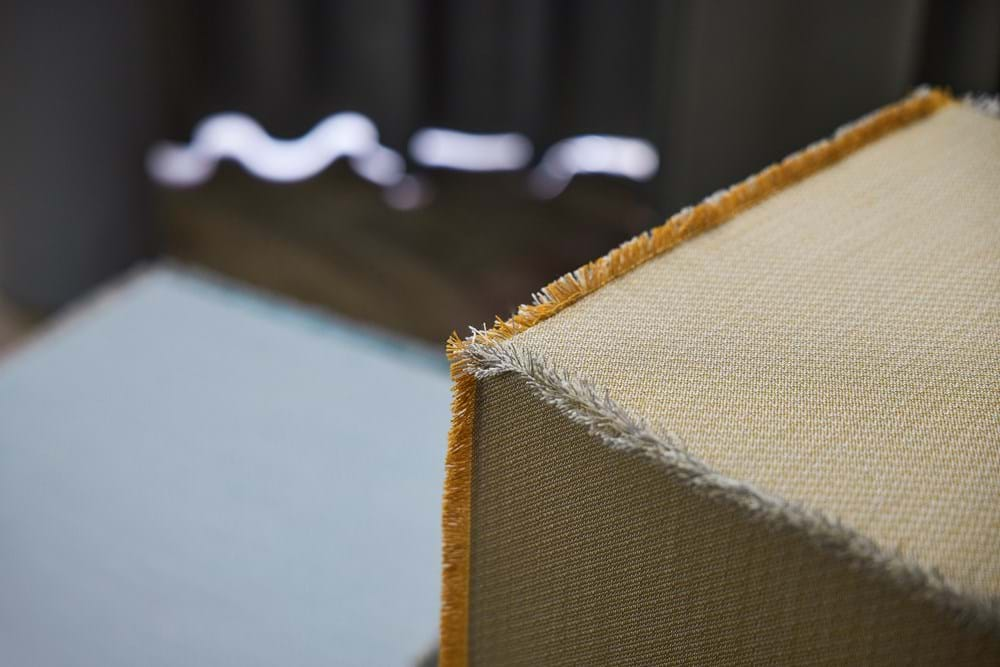 Ally
Scandinavian design, beautiful natural materials and a hand loomed appearance combine to create Ally upholsteries. Woven using Norwegian sheep's wool, the focus here is on the simplicity of the material itself. Ally stands for the beauty in the simple and the variegated. Giving off a feeling of quiet exclusivity.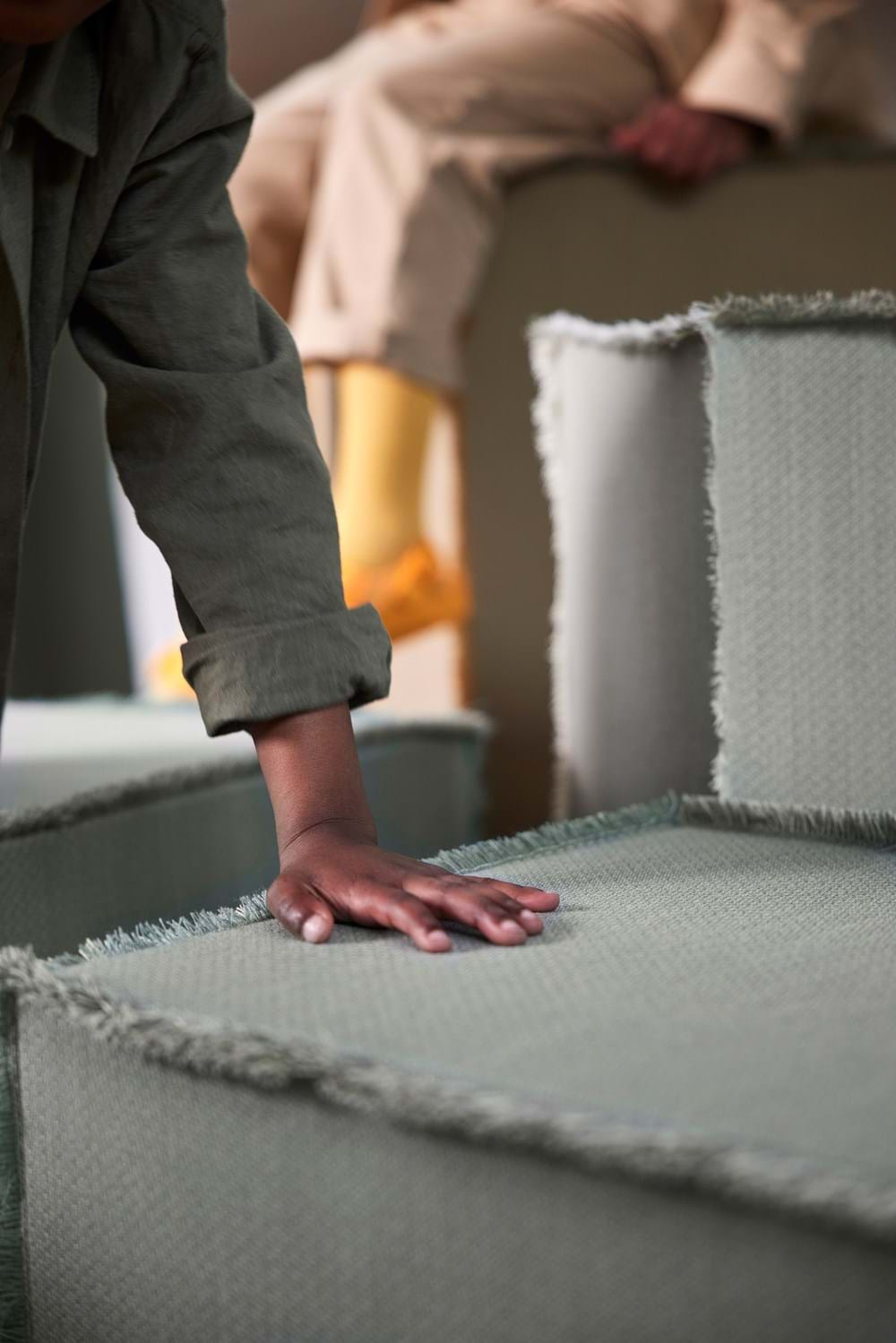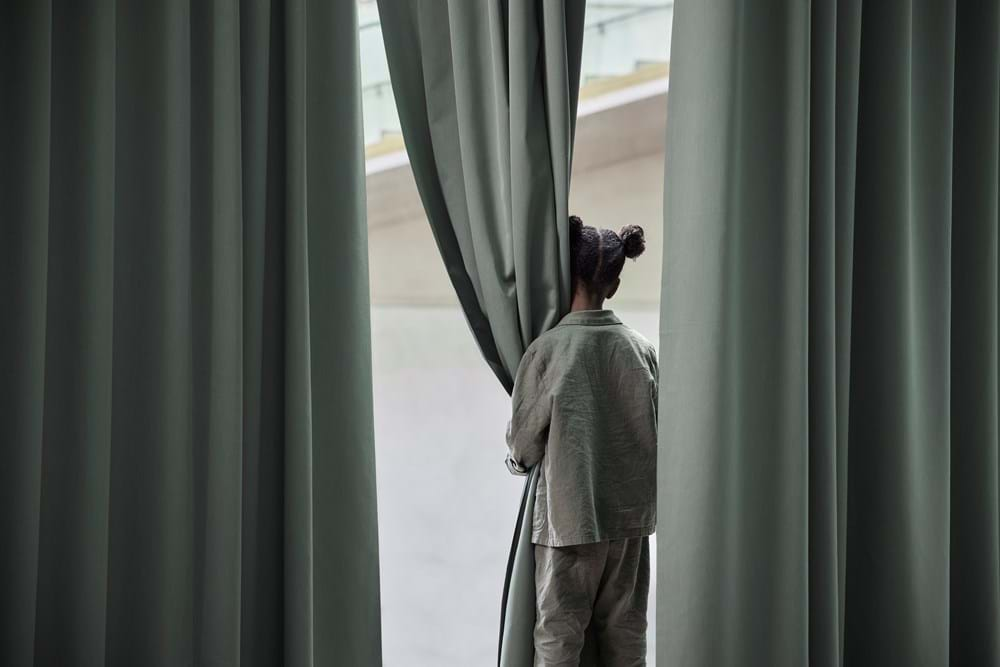 Noun
The natural interplay between form and function is what makes Noun a reliable choice for almost any environment. Thanks to its acoustic rated dim-out quality, Noun as a curtain reduces noise and reverberation while barely letting in any light. The tight satin weave creates a luxurious drape and a shimmering depth.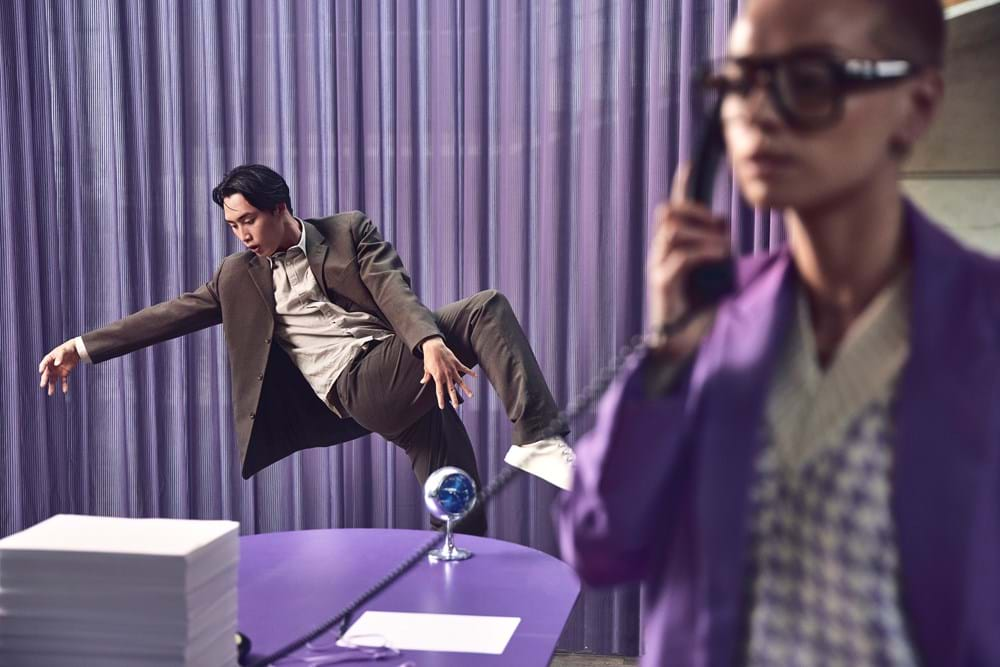 Pure
With its light and sophisticated appearance, Pure is a curtain that elegantly breaks up the light in a room. Knitted in powdery pastels, this textile encourages you to play with the light that permeates it and to create a new vision. Perfect for an element of privacy when you need light and contact but don't want to be overly exposed.
Autumn 2021
Our Autumn Collection is out now and with it we are stepping into the public spaces of the future. With three new textiles, we capture the beautiful while integrating function to build flexible rooms into all our designs. We encourage you to interact and challenge how textiles are used.
Order an inspiring sample kit
and get to know our autumn collection
With our autumn collection, we step into the rooms of the future.
We want to awaken the senses and show how textiles can create and define interaction between us.