Inspiring creativity
This Spring launch offers a euphoric mix of colour, pattern and texture. Four highly versatile hanging fabrics and a distinctive upholstery fabric present endless possibilities for spaces where people can connect and create. The design philosophy is inspired by the prism, and it examines how reflected light can split, break up and change our perception of colour.
Sensitivity and insight into the demands of tomorrow has resulted in textiles where long-lasting Scandinavian design and functionality go hand in hand. With a desire to make a difference in the public space, this Spring's textiles are designed to speak directly to the observer and inspire creativity.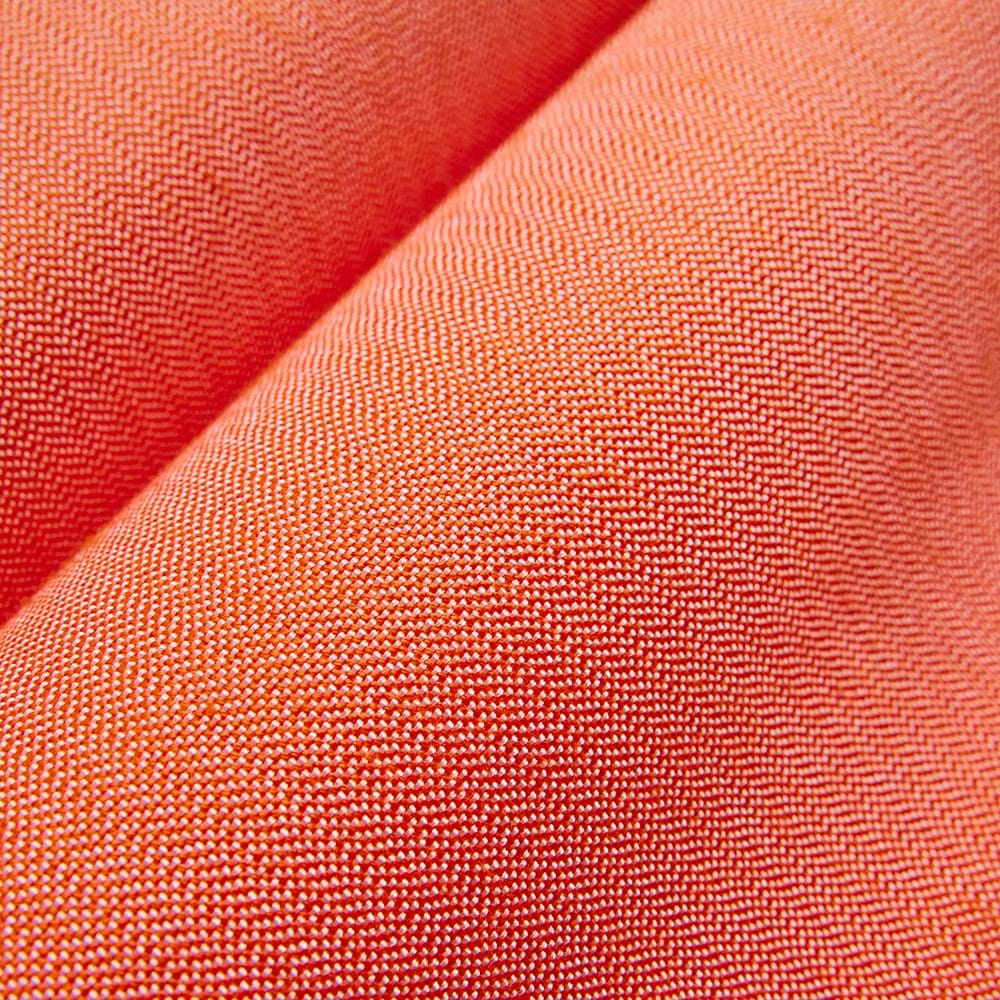 Yoyo
Yoyo sports a cheerful and bouncy look while also being a highly functional A-rated sound-classified curtain – ready for any acoustic challenge. The playful curtain invites laughter and joy, stimulating creative minds, while also offering a place for relaxation and calm. Yoyo is ideal for the creation of creative spaces, encouraging human connection and togetherness. Vibrant, extroverted tones allow the textile to stand out – and with its uniform design and tranquil expression, Yoyo will quickly find its place in any school setting or healthcare environment.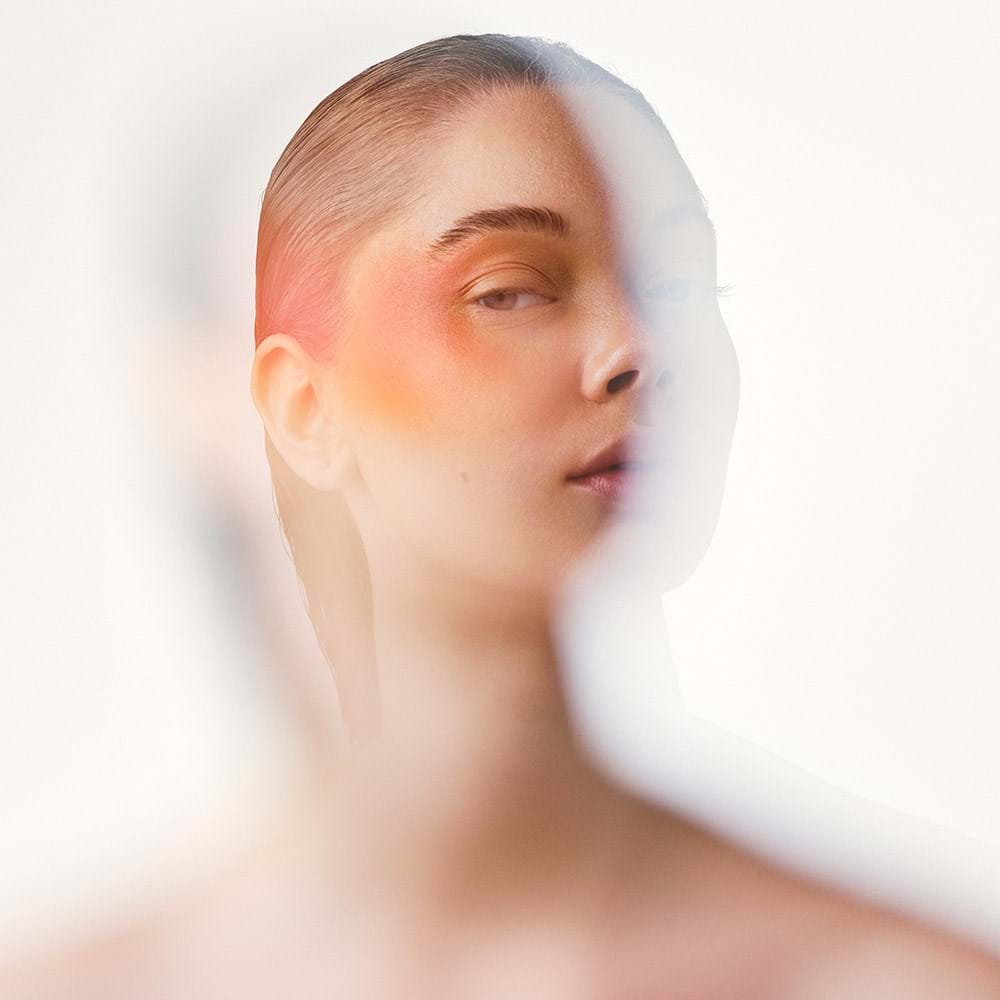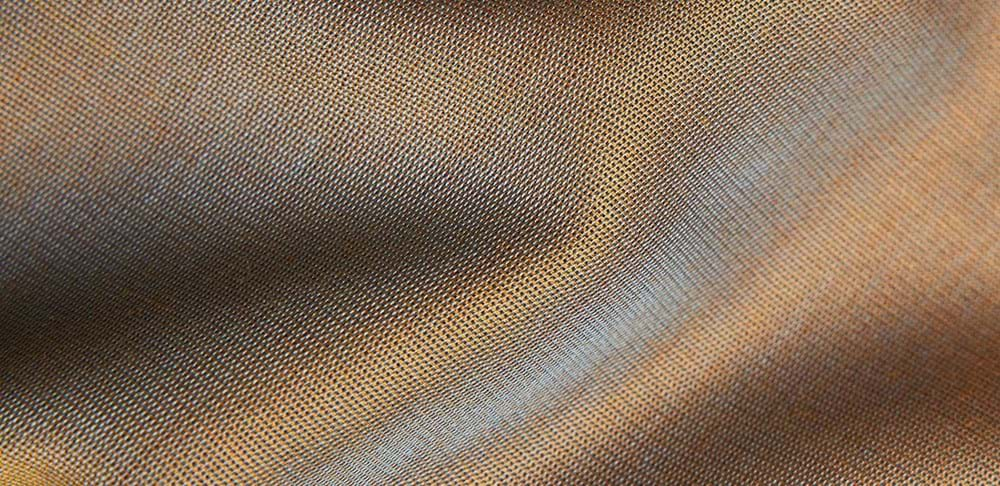 Alter
Alter stands for change, in that like a chameleon, it has a tendency to pick up colours from other textiles. As light conditions change, the colour of the curtain appears to change as well. The palette is inspired by tones from Scandinavian nature, ranging from brilliant reds to forest-coloured greens. The sheer, semi-transparent quality gives Alter a beautiful drape with a soft touch, and the yarn-dyed multicoloured quality of the fabric lets warm and cold tones harmonize together. Alter is easy to combine with denser curtains, and it pairs well with Dual, Grain, and Basal.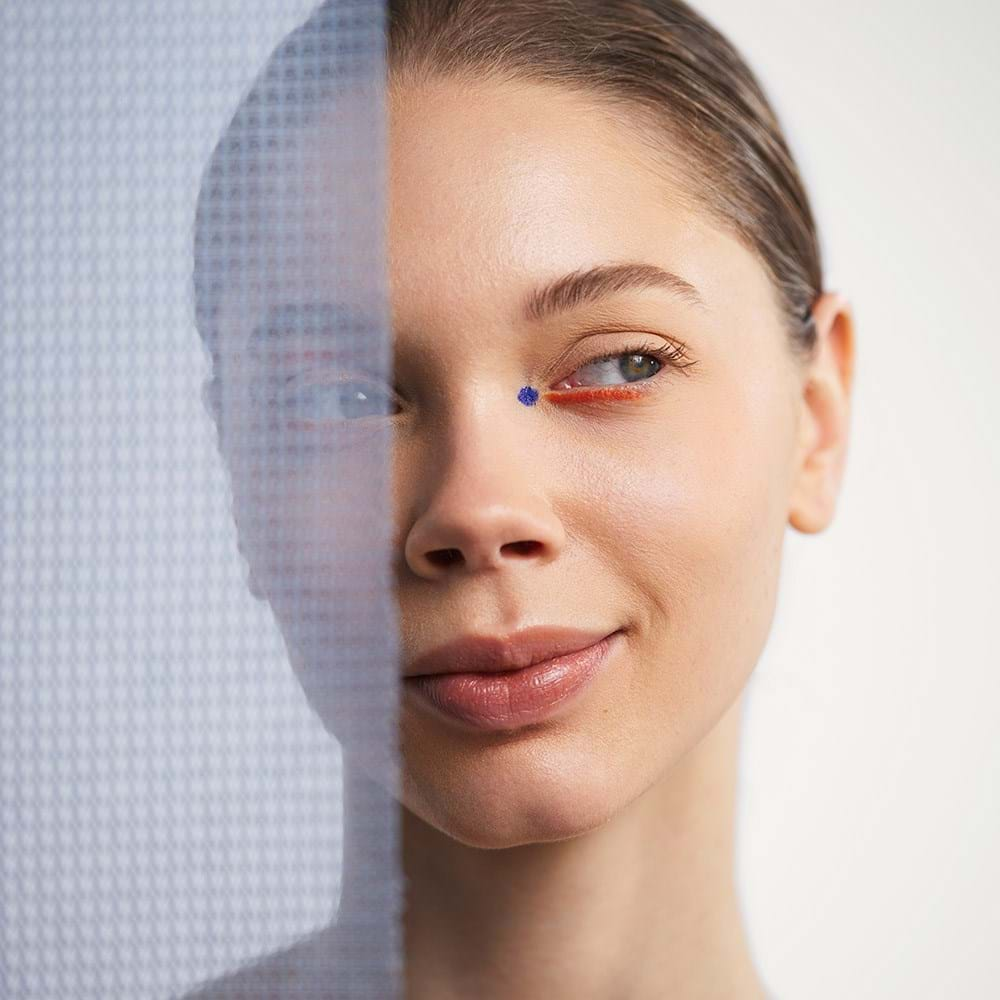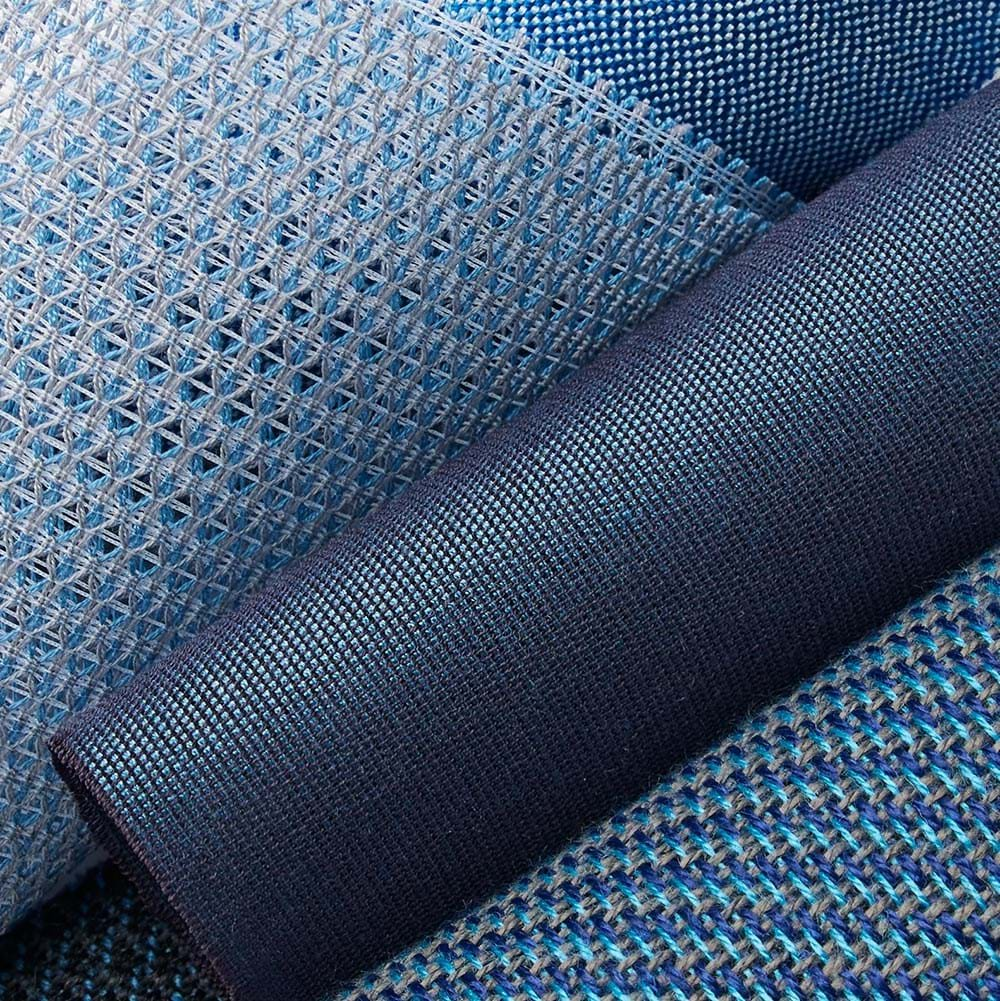 Grace
Grace is a light, almost ethereal revelation with an intricately colourful pattern, where the smaller details become apparent upon closer inspection. It is an exquisitely knitted curtain that is both classic in its knitting method, and unique in that it is entirely yarn-dyed. Two separately colored threads harmonize as they hook into each other, allowing either colour to dominate depending on which side is observed. Grace feels braided in its structure, with a playful and dexterous pattern that is sure to leave a stunning impression in any environment.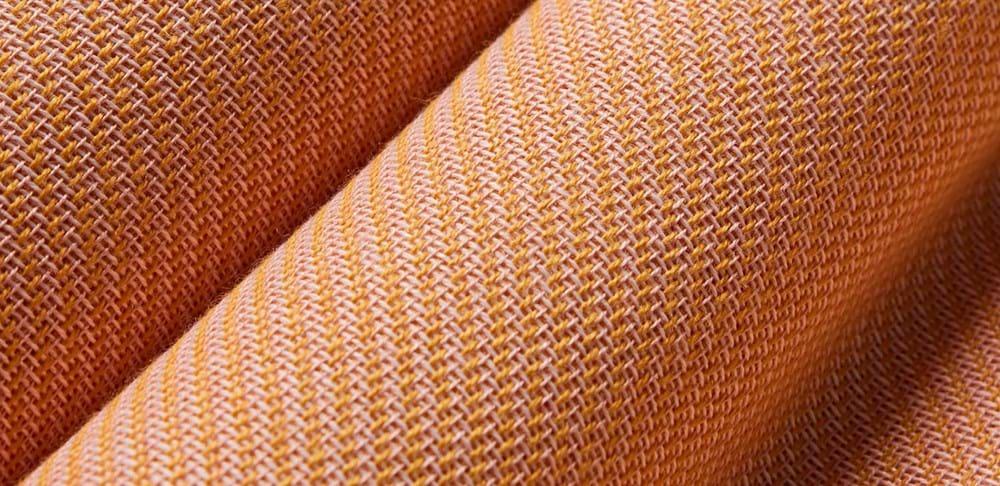 Core
The combination of substance and pronounced lines gives Core a captivatingly soft drape with an open fabric that pleasantly filters bright light. A single, distinctively coloured thread runs like a nerve through the fabric, adding colour, life, and a deeper dimension to the textile. The yarn-dyed threads further reinforce the diagonal shape, forming a carbon fiber-esque pattern. The semi-transparent structure is soft and flexible, with a lot of substance and an enchanting shine. The glossy surface of the textile lends to its luster, softly diffusing the light, as if viewed from a prism..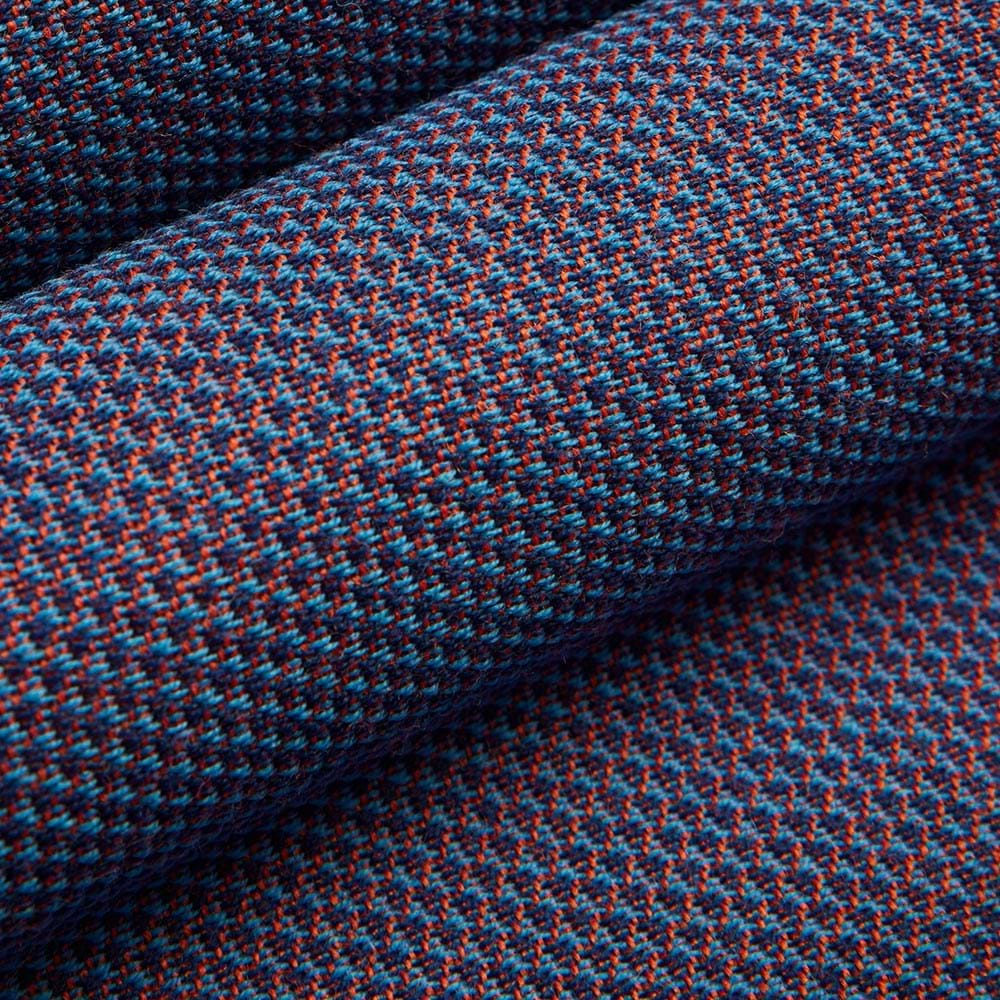 Node
Node is an upholstery fabric with a strong base and visual values that range from the classically subdued to the modern and sporty. The classic wool feeling contributes to its softness, while the weaving technique lends it a stable foundation. Strong colours emphasize the kaleidoscopic structure of uninterrupted diagonal lines, stretching and bending to give an illusion of depth. The visually distinct 'nodes' in the pattern can be viewed from any direction as they create natural junction points where shadows and reflections are free to find each other and their purpose. .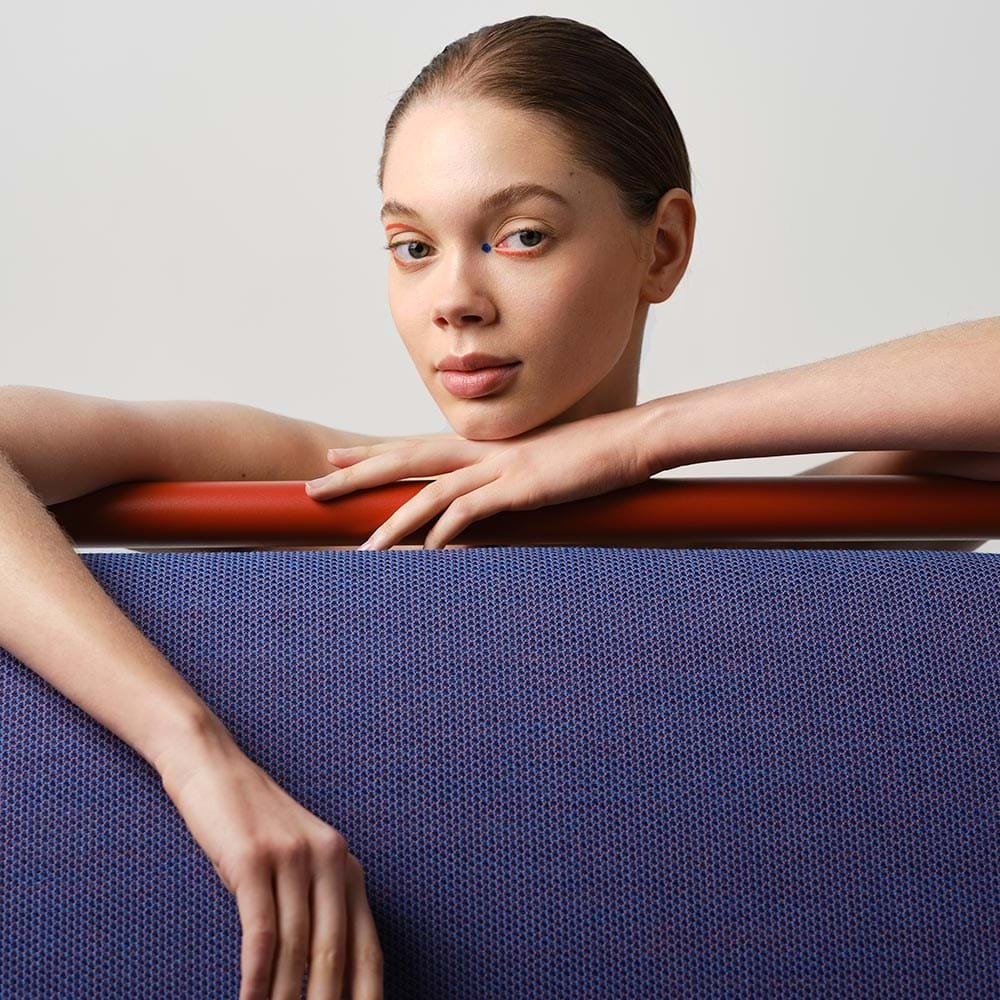 Spring 2023
Four highly versatile hanging fabrics and a distinctive upholstery fabric present endless possibilities for spaces where people can connect and create.

Order an inspiring sample kit
People have always had a strong attraction to light. It affects how we feel and how we experience things. Inspired by our ambition to contribute to spaces where life takes place and where people feel good, we have landed on a concept that unites our new fabrics.
Order a sample kit to explore the new collection.