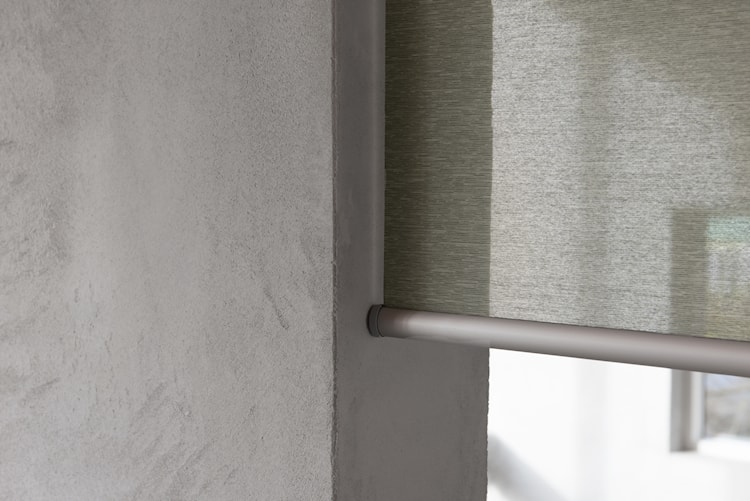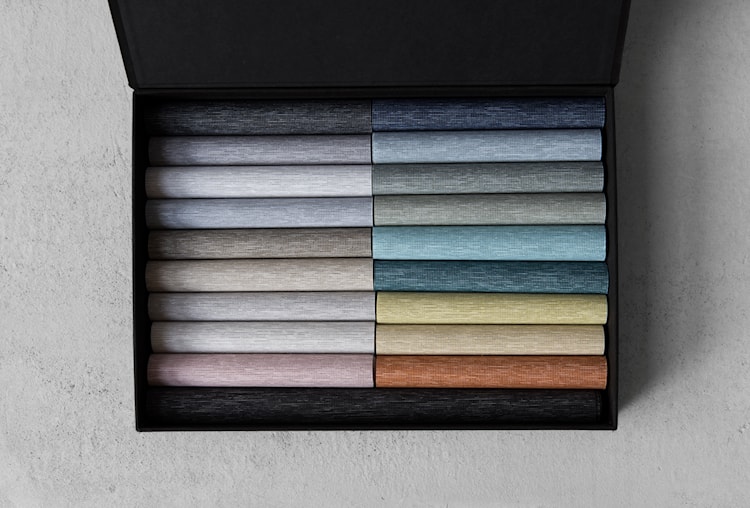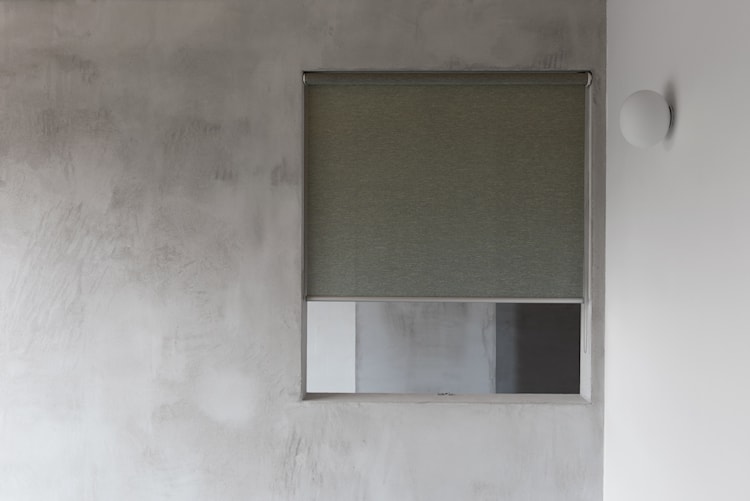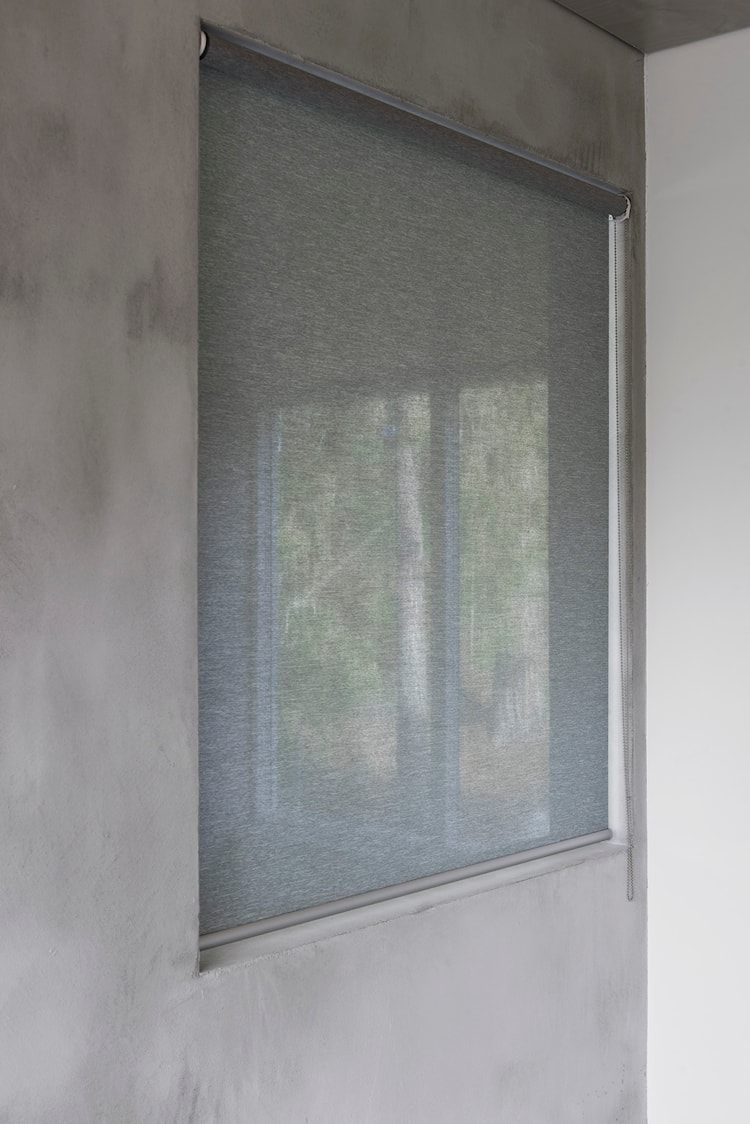 SINTRA
Designer Cathrine Ahlenius has in close collaboration with Svensson's crochet technicians developed a modern sun protection textile that beautifully combines aesthetics with function. Sintra is made from both mixed and plain colours that give the surface a lively, textile-like expression. The product is available in a rich colour scheme spanning 18 colours, from natural to bright shades. Sintra is a decorative textile that has the added benefit of offering a low openness factor, which contributes to the high visual comfort experienced by the user. Sintra is suitable for both small and large rooms, as the sun protection measures 3 meters from side to side.
Specifications
Horizontal Stripe

Breaking strength
Warp (According to ISO 13934-1)
120-150 N
Weft (According to ISO 13934-1)
170-195 N
Elongation to break
Warp (According to ISO 13934-1)
38-50 %
Weft (According to ISO 13934-1)
16-22 %
Flame retardancy
Flame retardant according to:
- DIN 4102, B1
- NF P 92-503-507, M1
- EN 13773, Class 1
- SN 198898
- BS 5867
- IMO FTP Code Part 7
- EN 13501-1, B-s1, d0
- NFPA 701
- UNI 8456/8457
Color fastness
Against light according to EN ISO 105-B02
5-7 (Scale 1-8)
Cutting
Cutter with knife, laser or ultrasonic.
Care instructions