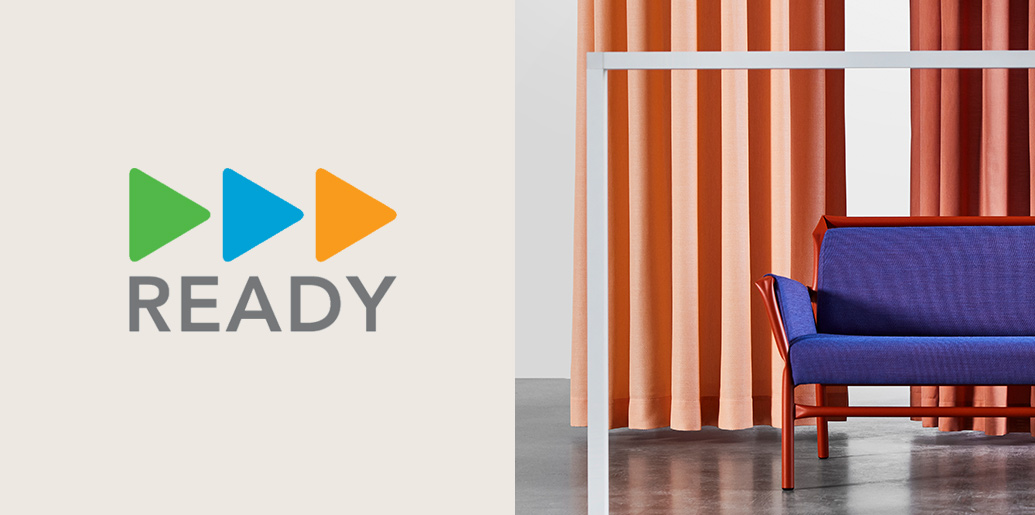 Svensson first with Möbelfakta's new sustainability label
Svensson is proud to be the first company whose furniture textiles are certified in accordance with the new sustainability label - Möbelfakta READY. The labelling makes it easy to identify components for furniture that meet the market's requirements for quality, the environment and responsible supply chains. 
- Svensson has done a great job in meeting Möbelfakta's requirements and we are very confident in our approval. Svensson is an important player in the market and can thus show the way forward, says Johan Söderqvist, CEO of Möbelfakta.
For Svensson, the development work with Möbelfakta READY has involved many departments within the company. The certification becomes written proof of Svensson's reliability as a supplier and that their range of furniture textiles meets the high requirements set in public procurement.
- The labelling has had an effect on our processes and routines for our entire business. We work actively with risk analysis and continuous improvements in the entire supply chain and through Möbelfakta READY we can show this to our customers and partners, says Niklas Andersson, Global Purchasing Manager at Svensson.
The new Möbelfakta Ready label will make it easier for suppliers and furniture producers to work together - allowing for increased traceability and transparency within the supply chains. Svensson sees many advantages in certifying their furniture textiles and hopes that more actors will follow suit so that it can lead to increased transparency in the entire furniture industry.
- The furniture industry handles many components and the need for labelling and harmonized systems is great in order to achieve sustainability goals in the future. There is a lot of competence at the supplier level and we believe that the label will contribute to suppliers feeling a greater sense of ownership of the requirements and thereby creating transparency and opportunities to influence the development of future requirements, says Johan Söderqvist, CEO of Möbelfakta.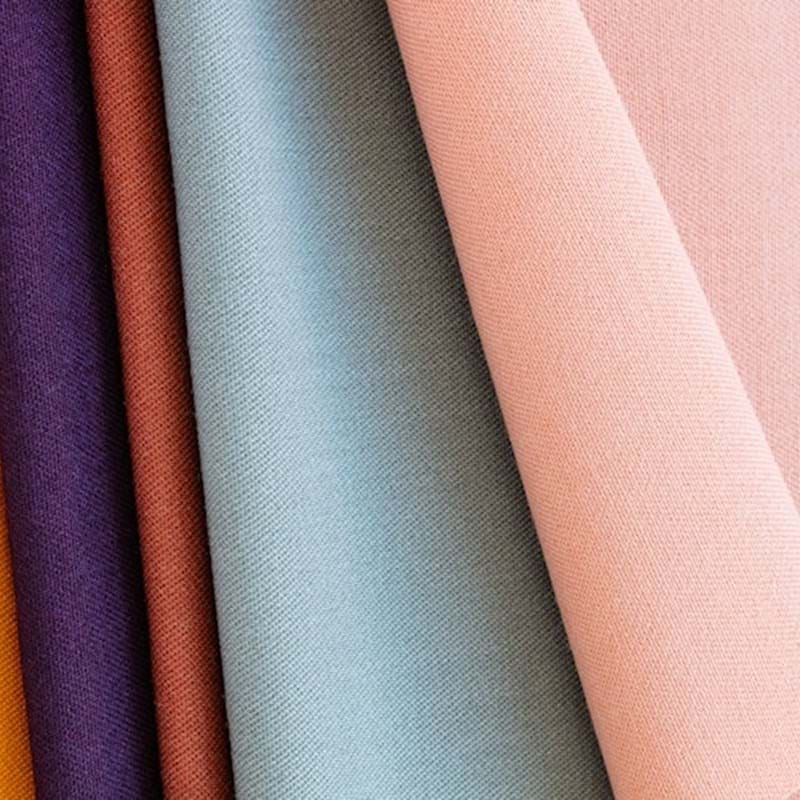 Svensson's upholstery fabrics
Our upholstery fabrics are carefully designed products made of wool and flame-resistant, washable Trevira CS. The heart of the range consists of a broad and commercially attractive core collection with different textures on a generous colour scale – harmonised with specialised products with unique designs in exciting colour combinations.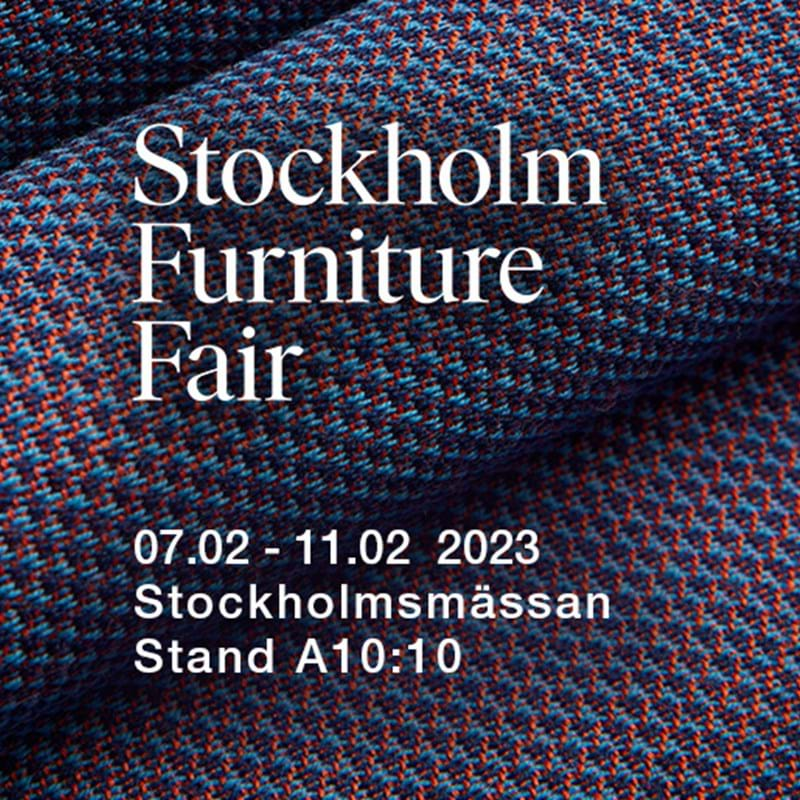 Meet us at the Stockholm Furniture Fair
Svensson's spring launch is a euphoric mix of colour, pattern and texture - excellent for creating spaces where people can meet and find a sense of belonging. You can experience the spring collection by visiting us at stand A10:10.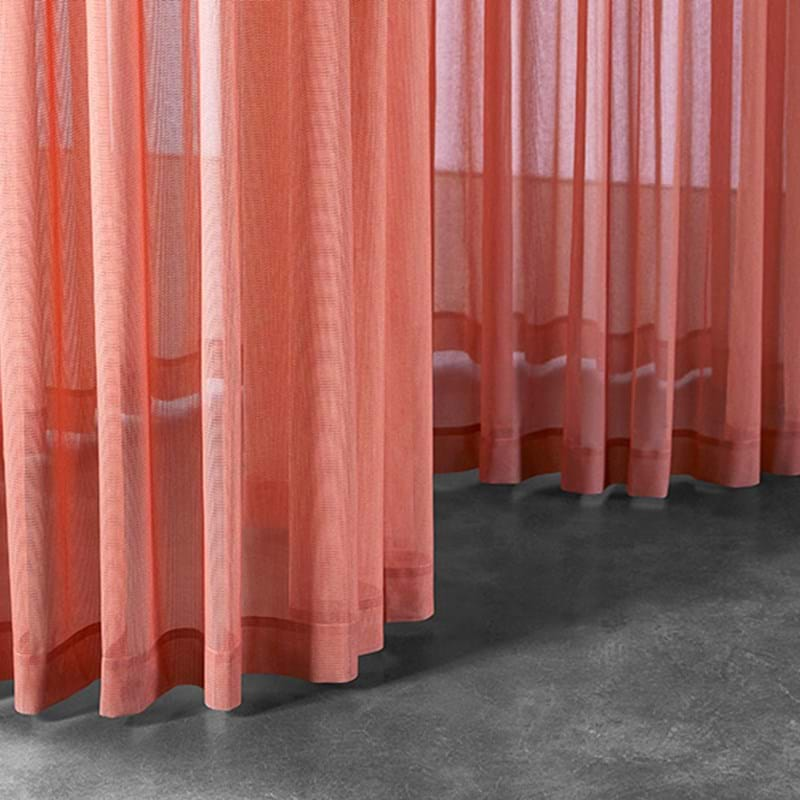 Contact us
Do you need help or inspiration to move forward with your project? Our textile experts are here for you.
Find your local Svensson contact on our website