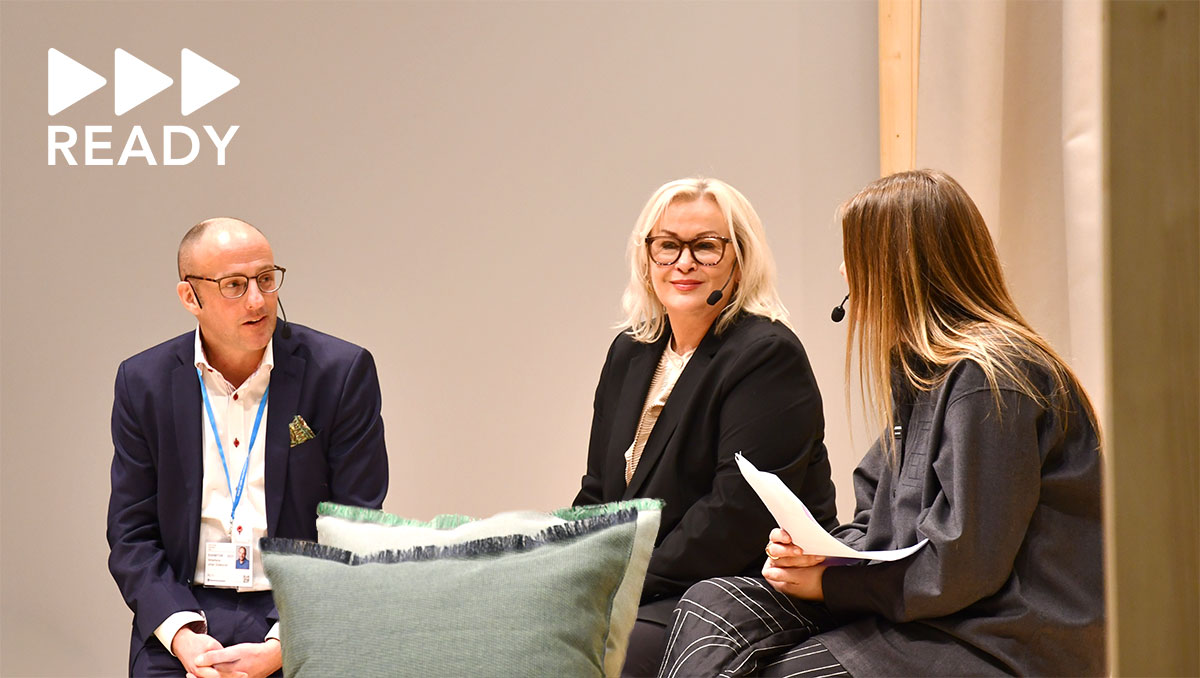 Dialogue about Möbelfakta READY
During the Stockholm Furniture Fair 2023, a dialogue talk about Möbelfakta READY was arranged at Svensson's stand. The conversation touched on some of the industry's biggest challenges, as well as how architects and interior designers can work with environmental labels. The following is a summary of the conversation. 


Dialogue conversation during Stockholm Furniture Fair 2023, 7th February 
Speakers: Annika Svedberg, Business Area Manager at Svensson, Johan Söderqvist, CEO at Möbelfakta Moderator: Anna Krantz, Marketing Manager at Svensson
How important is it to work with eco-labels in the textile industry? 
– Working with standardised labels where everyone is measured according to the same methodology is extremely important for the industry. An example is how we can work to simplify procurement for our customers, says Annika Svedberg, Business Area Manager at Svensson.  
What are the industry's biggest challenges and how are these handled by Möbelfakta READY? 
–  A big challenge is, of course, that there is a lot of documentation that has to be shuffled between different parties. To get ahead, you need to understand what you are buying, what the production looks like, and where it takes place. Involving suppliers is crucial to being able to control risks in the supply chain, says Johan Söderqvist, CEO at Möbelfakta.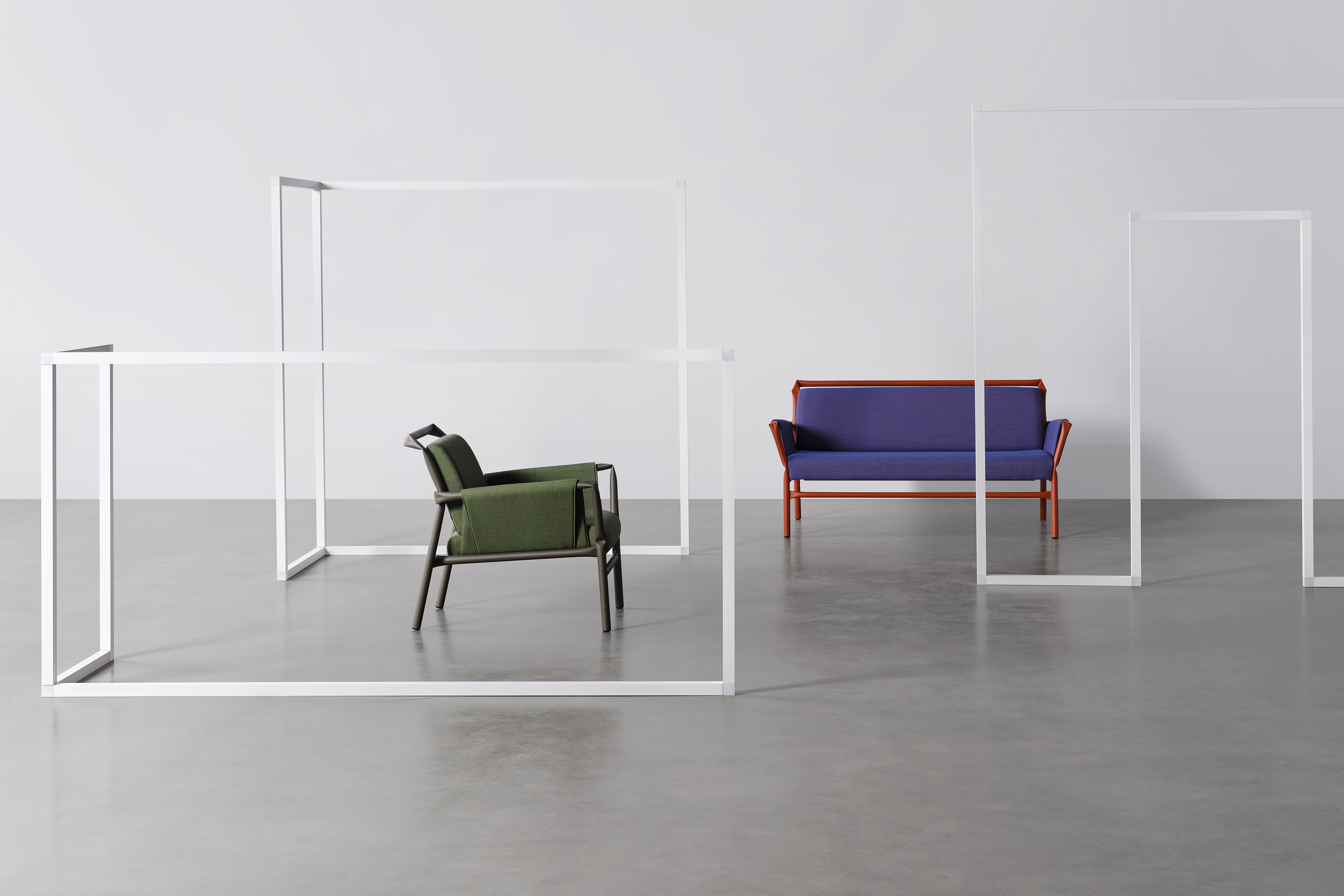 Has Möbelfakta READY changed the way that Svensson works with its suppliers
– Fundamentally, it has not changed the way that we work. We work with regular risk analyses and continuous improvements in the entire supply chain, and through Möbelfakta READY, we can show this to our customers and partners, says Annika Svedberg.   
What are the major benefits for the industry? 
– There are advantages for several parties. If you're an interior decorator and must prescribe individual materials, you can ensure that all requirements for quality, the environment and a responsible supply chain are being fulfilled with upholstery fabrics from Svensson, says Johan Söderqvist. 
How can architects, decorators and designers work with environmental labelling for furniture? 
– These groups benefit greatly from the labels when they buy new furniture. The environmental labels are based on relevant and harmonised requirements, so there is no need to invent your own requirements. To the contrary, it is important to work with the same requirements if you do not want to incur unnecessary costs, says Johan Söderqvist.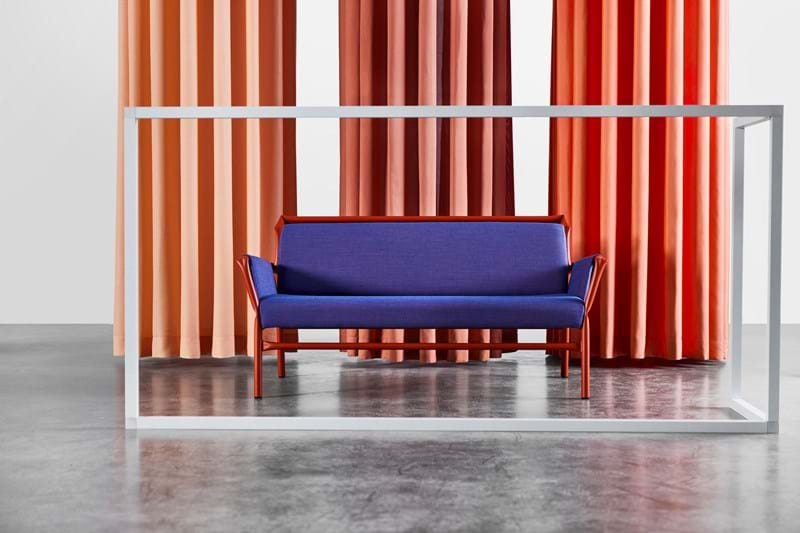 What are the benefits for the customer and/or prescriber? 
– The advantage for the customer is that everything is documented. It increases traceability and transparency within supply chains. Basically, you will know that you have made a safe choice, says Annika Svedberg. 
What does the demand for Möbelfakta READY textiles look like today and how can the labelling develop over time?
–The furniture industry works at a very high level when it comes to environment and sustainability, but it is also a matter of resources for many. The demand to simplify the process exists at both supplier and producer levels. We can see that Möbelfakta READY can be developed into a knowledge platform for subcontractors who need to meet requirements on quality, environmental and social conditions. 
We are convinced that increased cooperation can help us achieve the circular requirements of the future. We also see that cooperation would be made easier through harmonised requirements in the industry that everyone understands.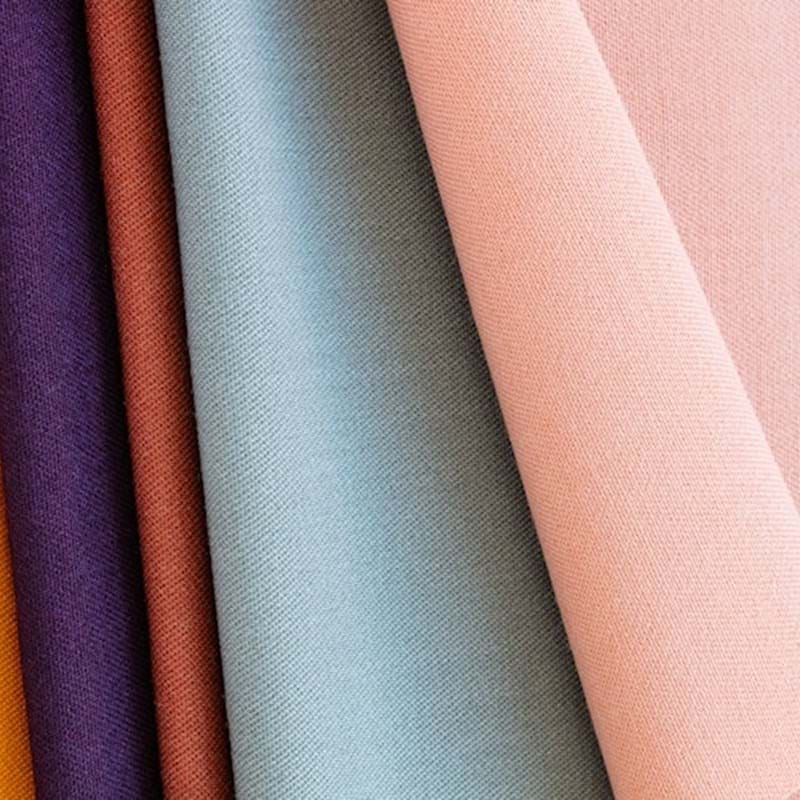 Svenssons upholstery fabrics
Our upholstery fabrics are carefully designed products made of wool and flame-resistant, washable Trevira CS. The heart of the range consists of a broad and commercially attractive core collection with different textures on a generous colour scale – harmonised with specialised products with unique designs in exciting colour combinations.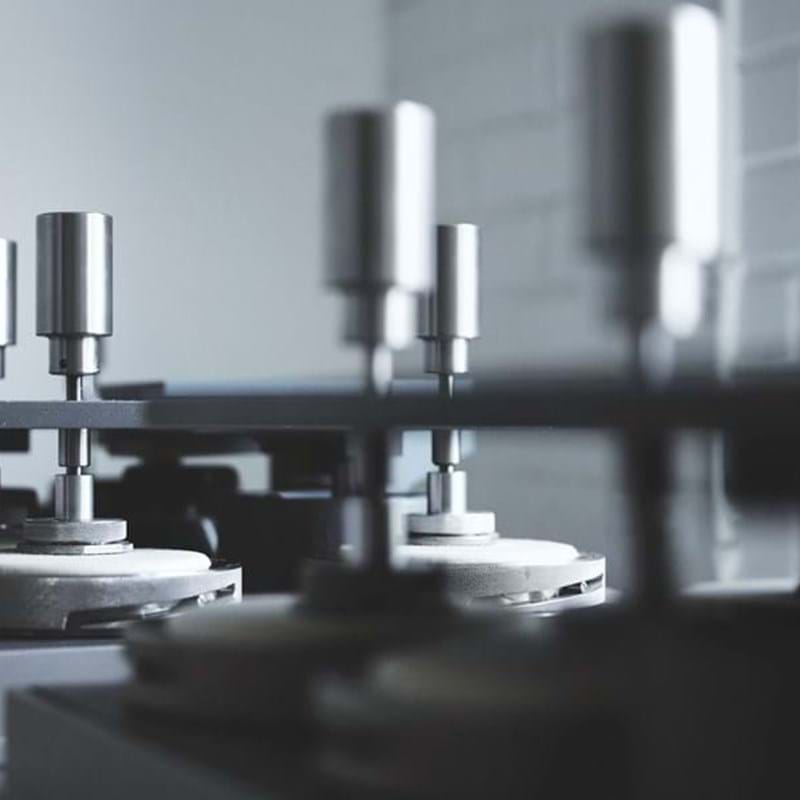 How we quality assure our products
As a world leader in climate screen and experts on sustainable interior textiles for public spaces, quality assurance is one of the main reason why we are now established in 130 markets worldwide.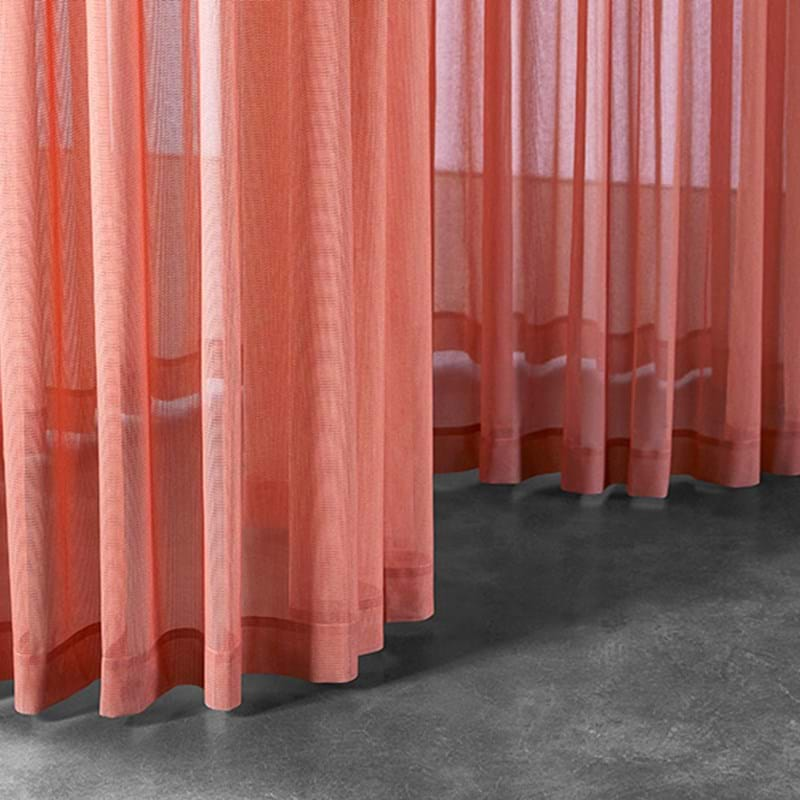 Get in touch with us
Do you need help or inspiration to get your project moving? Our textile experts are here for you. 
Contact us with any textile-related questions and you can expect to hear from one of our knowledgeable sales people.