Coral
Coral-coloured textiles can be used to create a sense of comfort and joy. This vibrant and warm colour makes for beautiful and inviting environments and is easily matched with other colours and textures.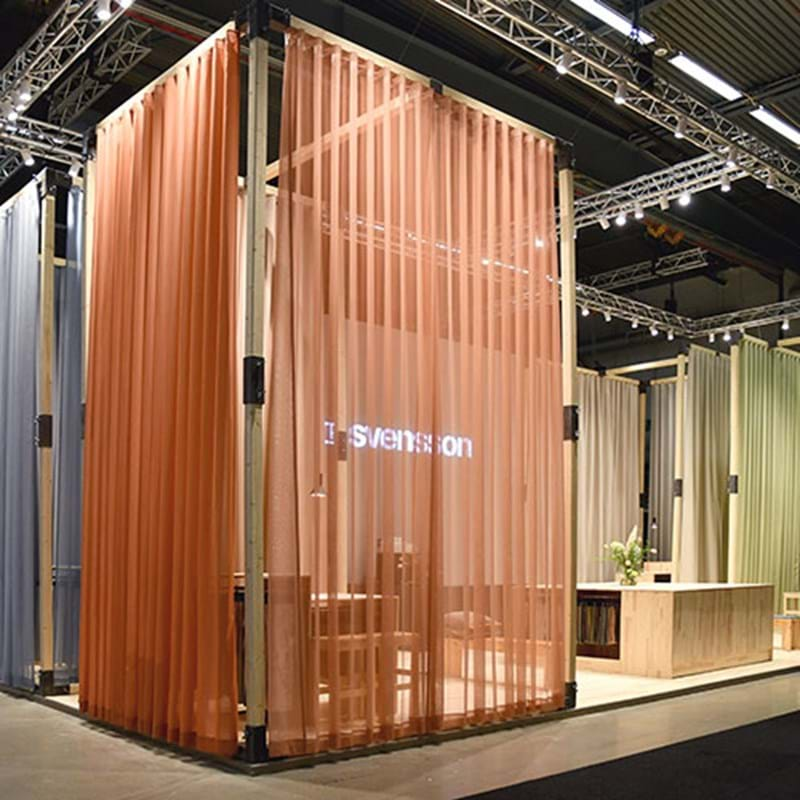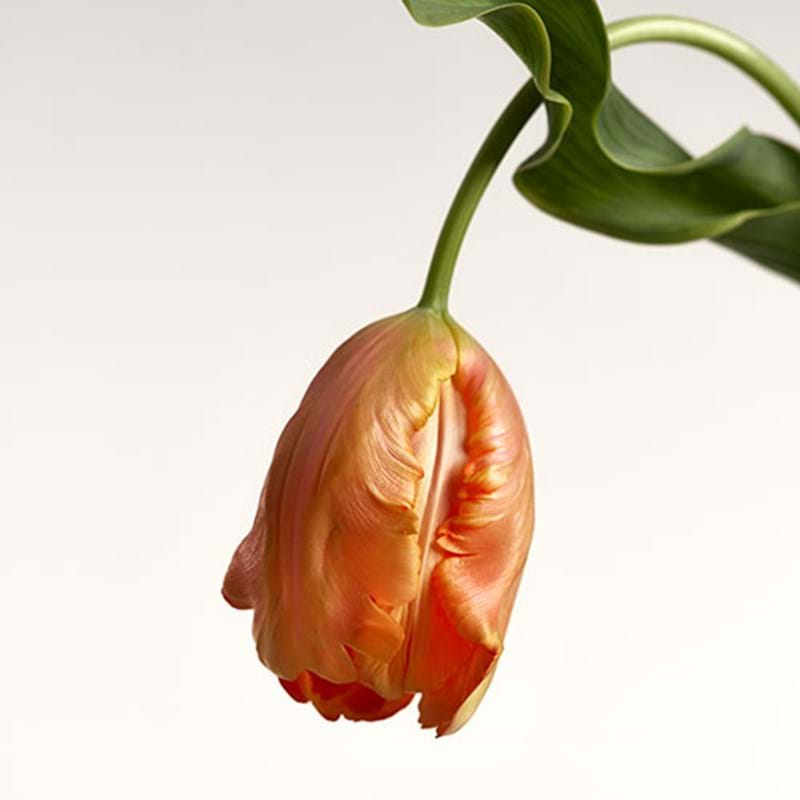 Off-white
Off-white textiles are a classic choice that can bring a timeless look to any space. Whether you're looking for a subtle accent to a room or a bold statement piece, off-white textiles are an ideal choice for any interior design project.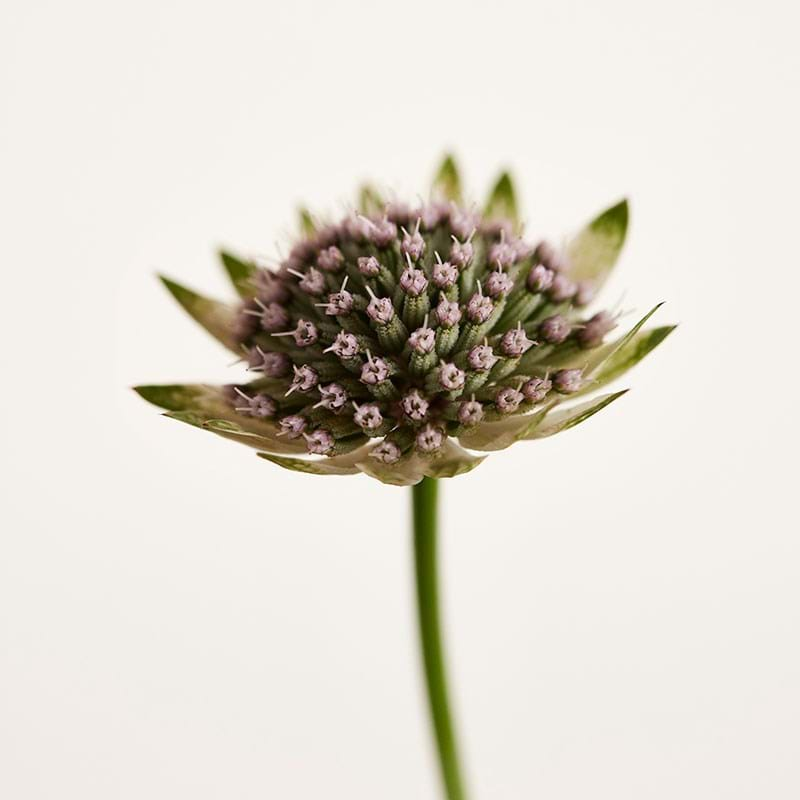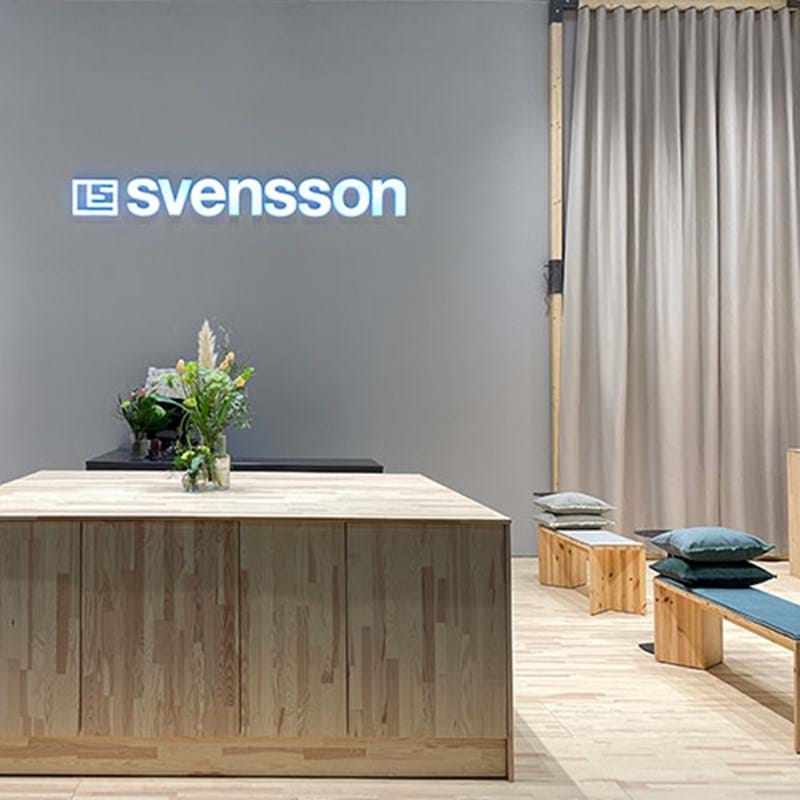 Green
Green textiles are perfect for those looking to add a splash of nature to their space. Their vibrant hue is sure to bring life to any room, while also providing a calming and peaceful atmosphere.
Blue
Blue textiles have the unique ability to create a feeling of serenity and tranquillity. With their calming hue, these textiles can provide an atmosphere of relaxation.
Order samples of the spring colours
A SELECTION OF OUR SPRING NEWS
Experiment with colour and structure and compose a solution that suits your needs.