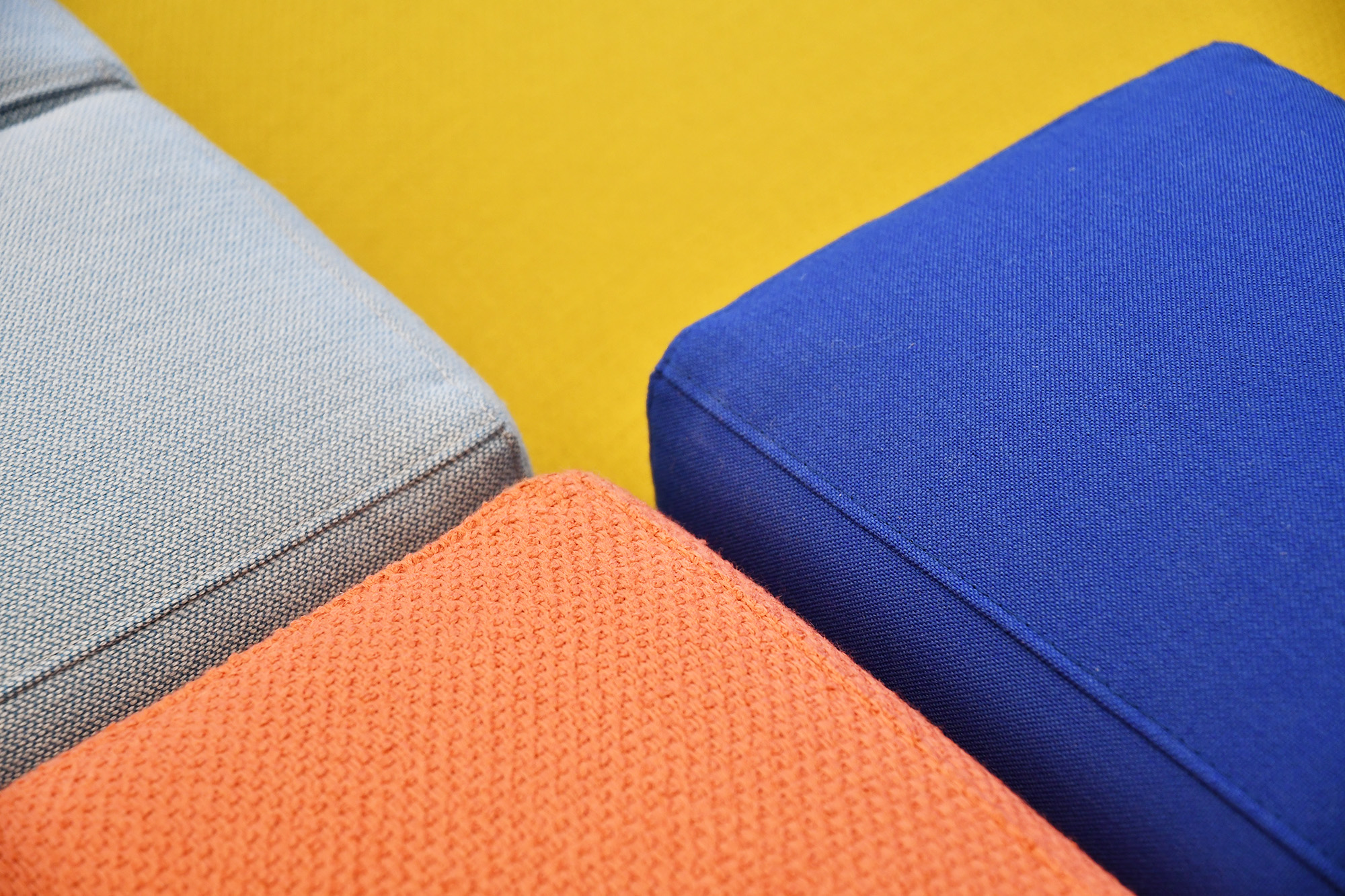 Leftover textiles are given new life in
modular sofa from Layered
Svenssons ambition is that all textiles produced should come into use.
  Through collaboration with Layered, leftover textiles can be given new life.
Layered is a Swedish design brand that sees sustainability and circularity as a given part of the design process. During a visit to Svensson in Kinna, the idea of making something new from leftover textiles came into existence. 
– As lots of leftover fabrics were only available in small quantities, it wouldn't have been enough for a whole sofa. That's when we decided to turn the obstacle into an opportunity, says Malin Glemme, founder of Layered. 
The result is the Rosso Play modular sofa - a colourful creation with an expression that is as striking as it is playful. The furniture textiles used for the project are the expired textiles Flex, Raw and Retro, but just like any other textile from Svensson, they are designed to last for a long time.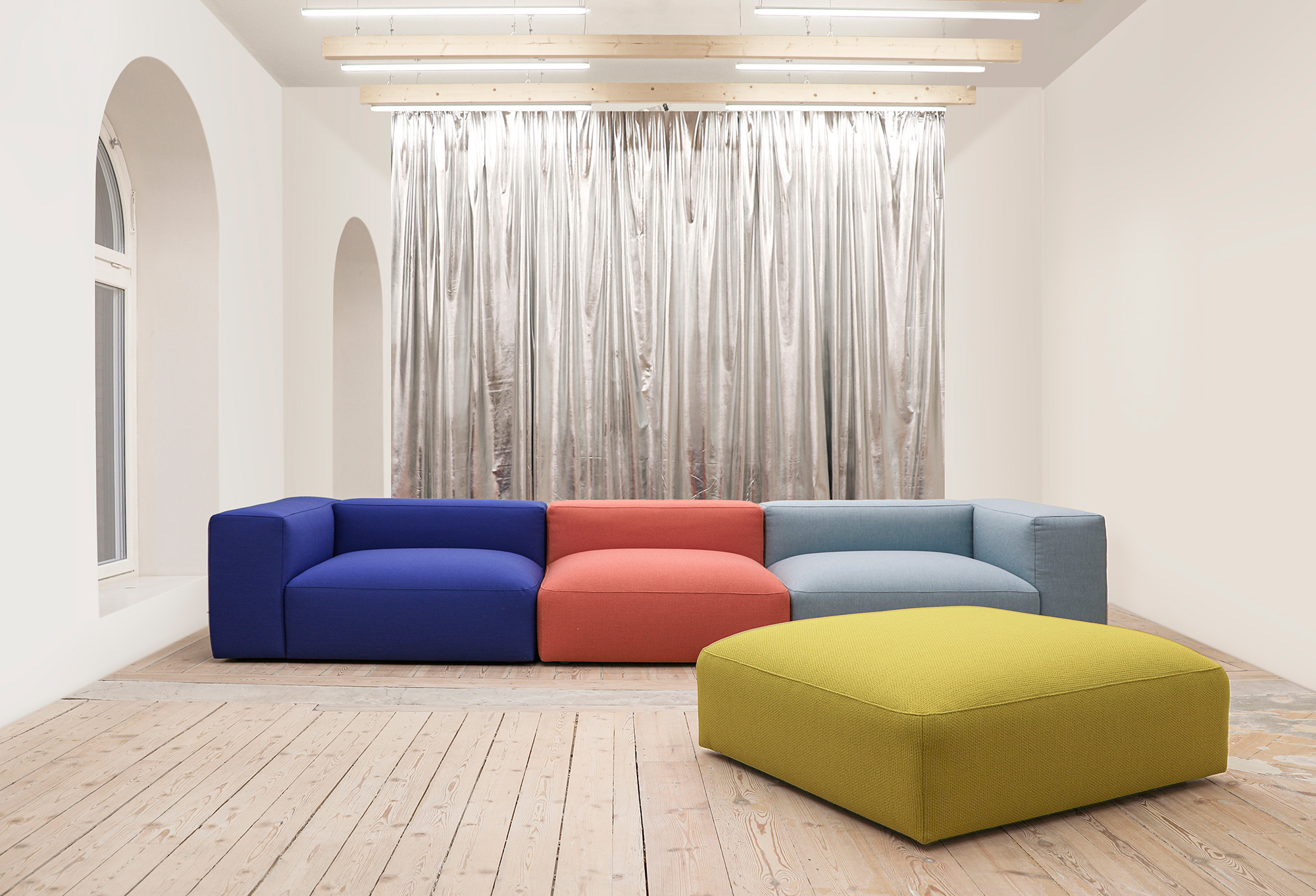 – We always design our textiles with longevity in mind and both we and Layered see circularity as a natural part of the process of creating sustainable interior design, says Anna Krantz, Marketing Manager at Svensson.
By combining the various parts, it is possible to create a sofa that fits the desired space. However you choose to combine the parts, the result is an eye-catching piece of furniture that will leave a lasting impression. ​
– We are delighted to have created this limited edition piece in close collaboration with Svensson. We are strong believers that the future is local and to have access these great fabrics made on a distance of just a few hours drive away is such a treasure. To use fabrics that otherwise perhaps would have wasted away on a shelf and instead create a stand out sofa that will be loved makes this project even more special, says Malin Glemme. 
You can read more about Rosso Play on Layered's website.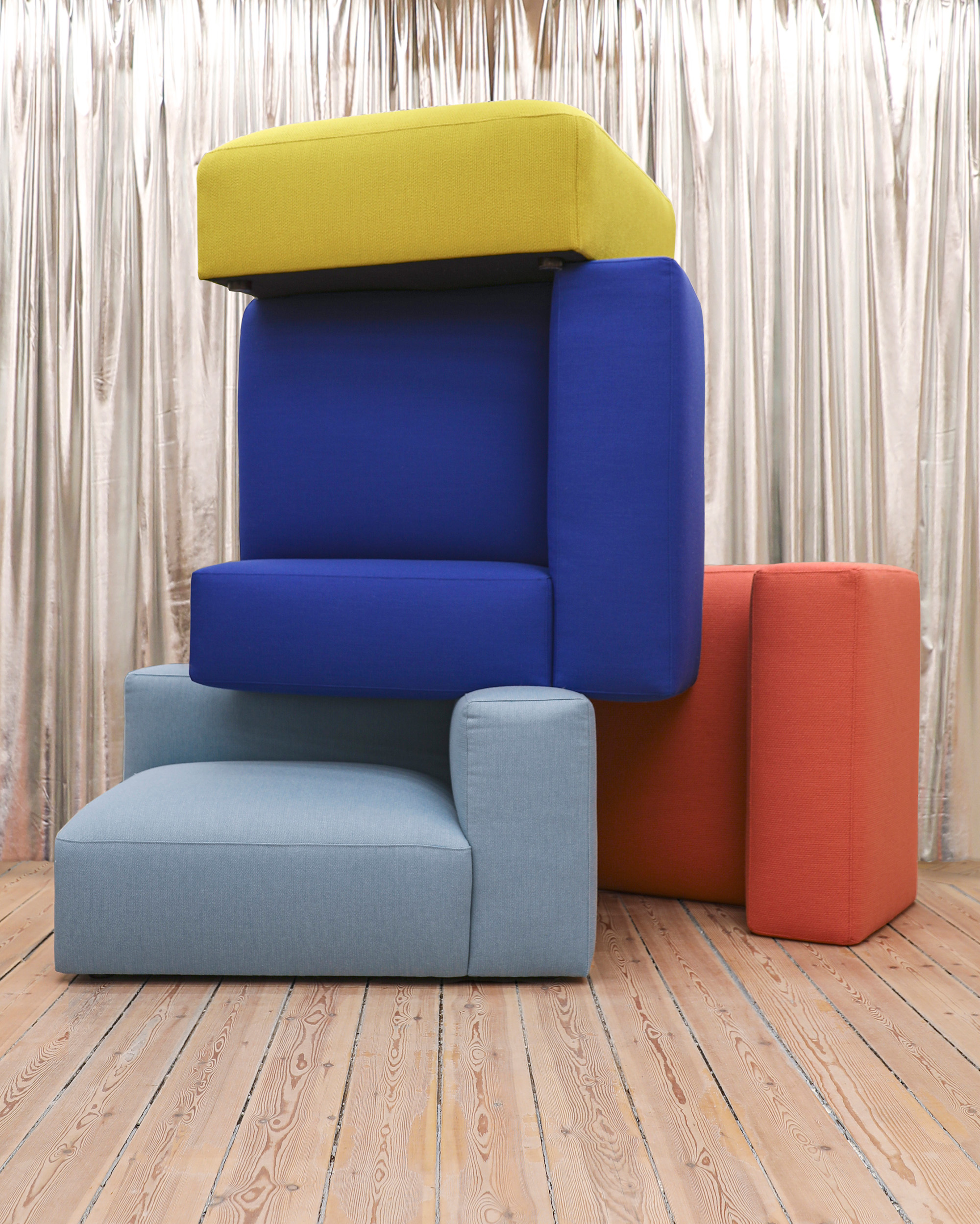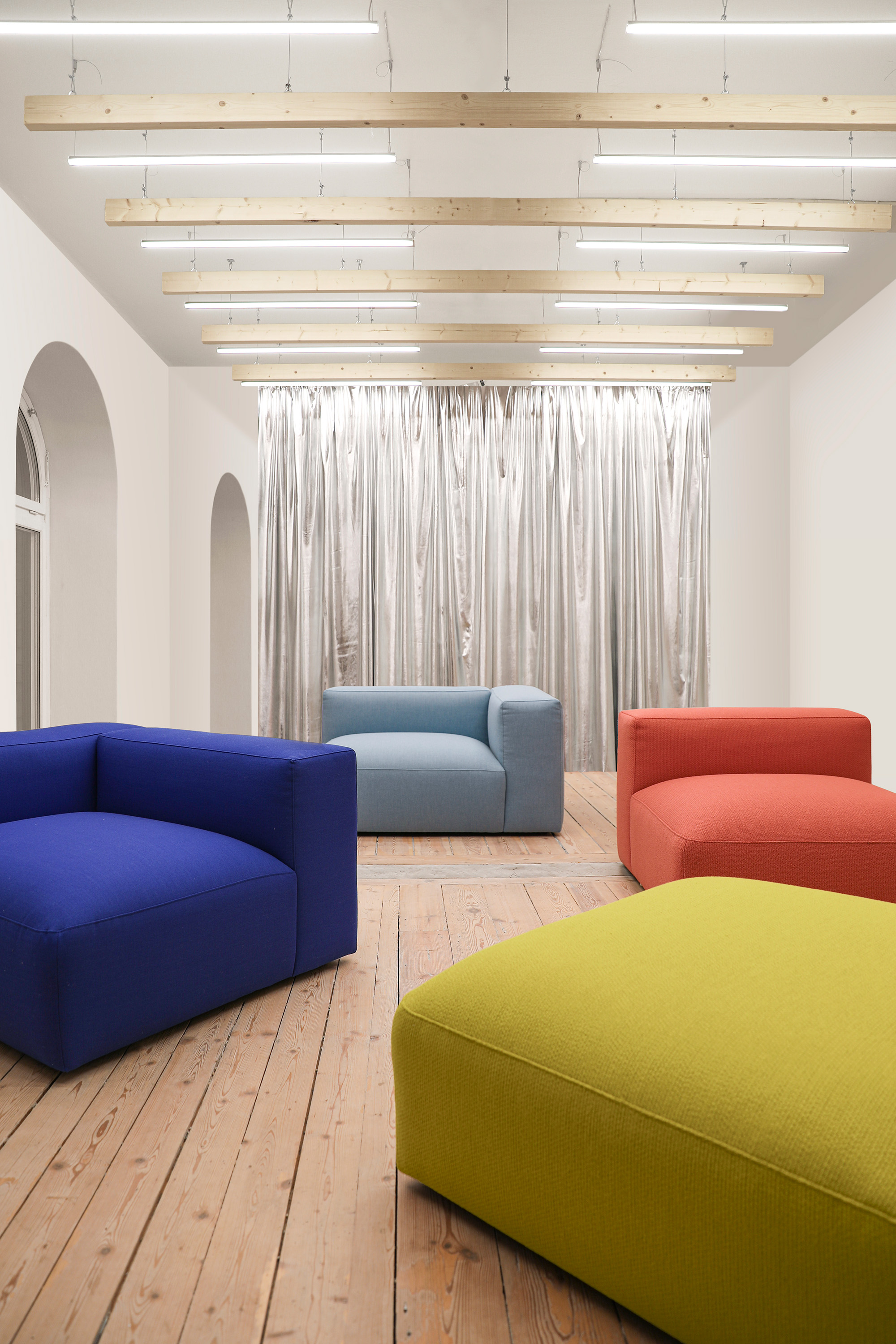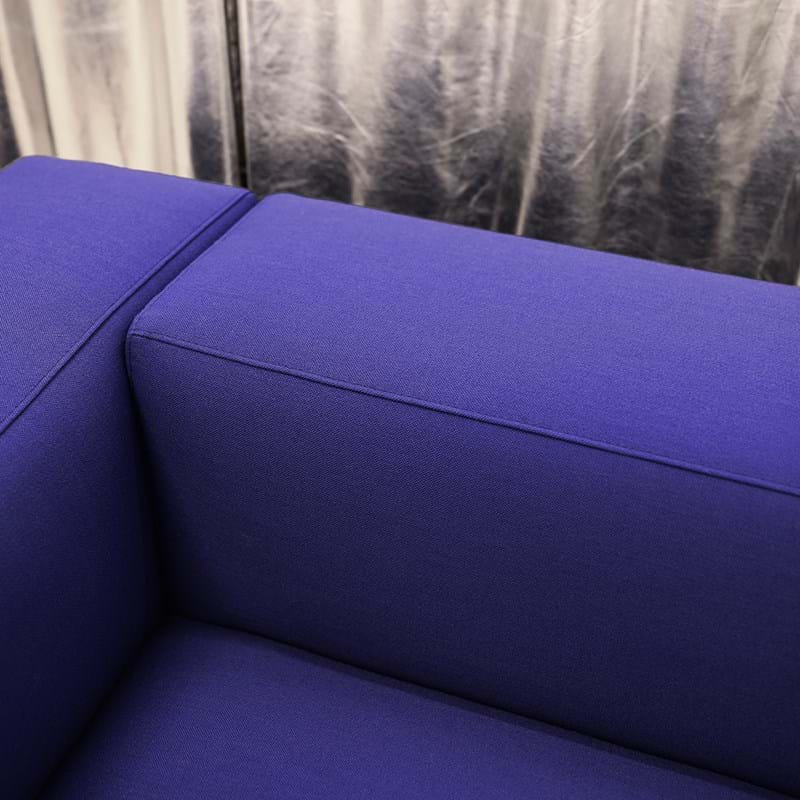 Svenssons upholstery fabrics
Our upholstery fabrics are carefully designed products made of wool and flame-resistant, washable Trevira CS. The heart of the range consists of a broad and commercially attractive core collection with different textures on a generous colour scale – harmonised with specialised products with unique designs in exciting colour combinations.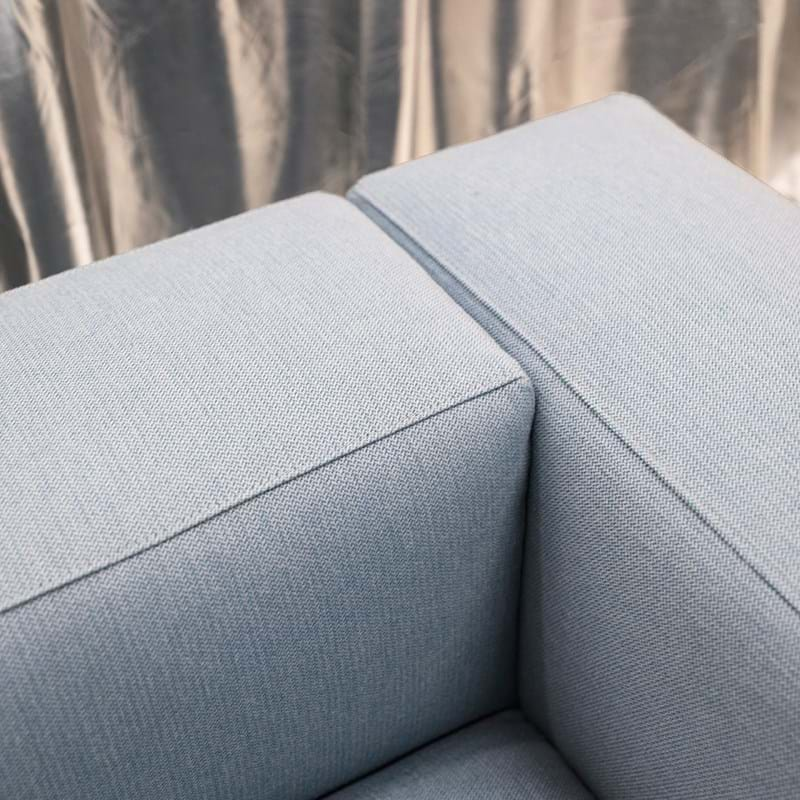 How we quality assure our products
As a world leader in climate screen and experts on sustainable interior textiles for public spaces, quality assurance is one of the main reason why we are now established in 130 markets worldwide.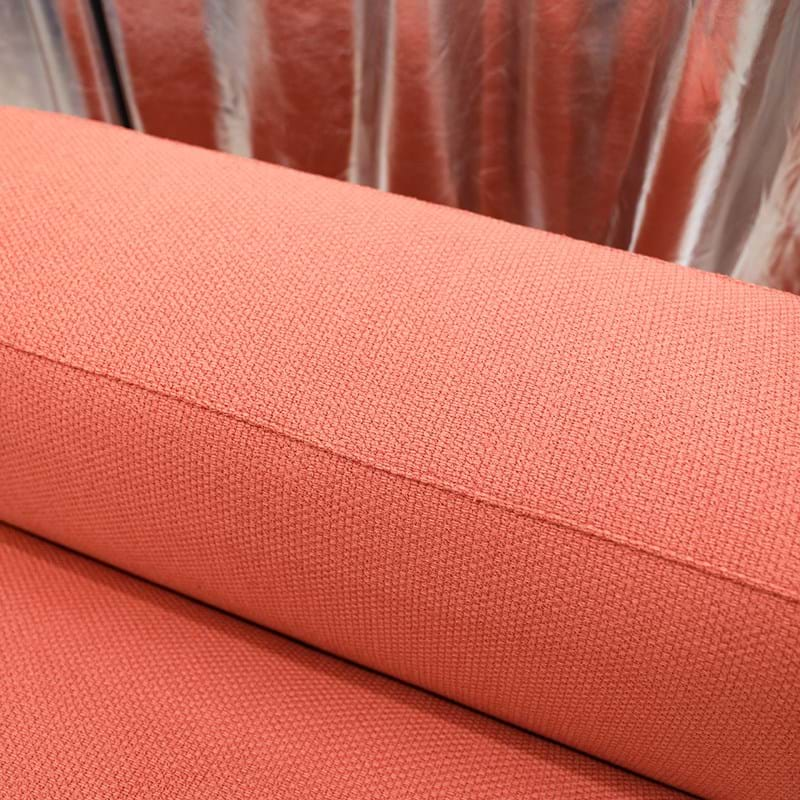 Get in touch with us
Do you need help or inspiration to get your project moving? Our textile experts are here for you. 
Contact us with any textile-related questions and you can expect to hear from one of our knowledgeable sales people.