Through membership in "100-gruppen" Svensson becomes part of the largest network in sustainable and circular interior design.
The vision for 100-gruppen is to create conditions for a sustainable and circular interior design industry that will be climate neutral by 2030. The common interest is that sustainability should pay off regardless of whether you are a supplier or a customer, something that resonates well with Svensson's own business model. To achieve this, the group strives towards products and services that are sustainable and circular long-term.
– It is important for us at Svensson to be involved and contribute to a more sustainable industry. Thinking and acting long-term is in our genes and our business model must be sustainable long-term, but also contribute with sustainable effects for the customer, says Annika Svedberg, business area manager at Svensson.
Svensson offers textile climate solutions for public environments. Since the start in 1887, manufacturing and headquarters are located in Kinna, Sweden, which creates ideal conditions to influence, develop and own the entire manufacturing process – from raw material to finished textile.
– We have high sustainability goals and we are currently working on developing life cycle analyzes and environmental product declarations for our products. This is about continuing to reduce our climate footprint, securing sustainable purchases and increasing the use of renewable and recycled raw materials, says Annika Svedberg.
Today, Svensson applies several methods to make the production of interior textiles more circular. An example of this is the process where edge strips, left over from production are taken of to be spun into new yarn and used in a new product.
– With the collective knowledge found in the members of the 100 group, we have every opportunity to drive change towards a more sustainable interior design industry, says Annika Svedberg.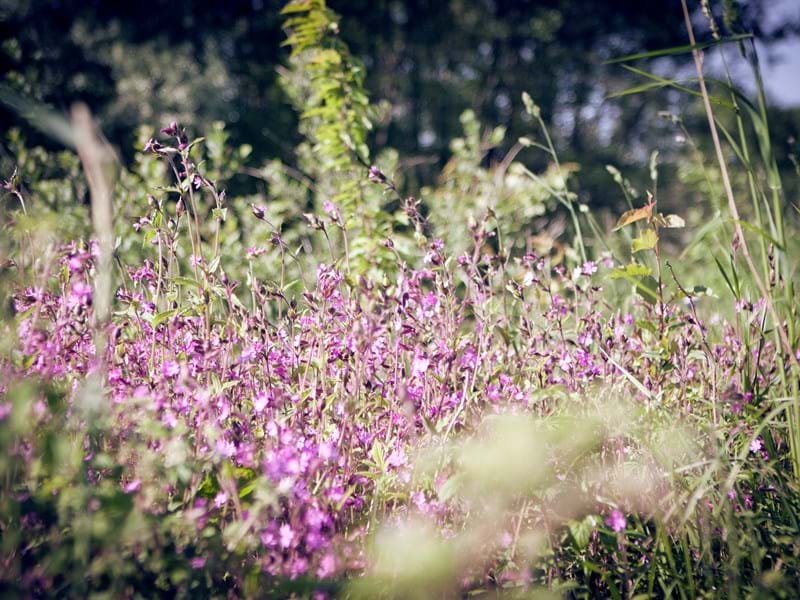 Sustatinability
At Svensson, we believe in taking responsibility for our environment and our community since we have lived and worked in the same place for more than 130 years.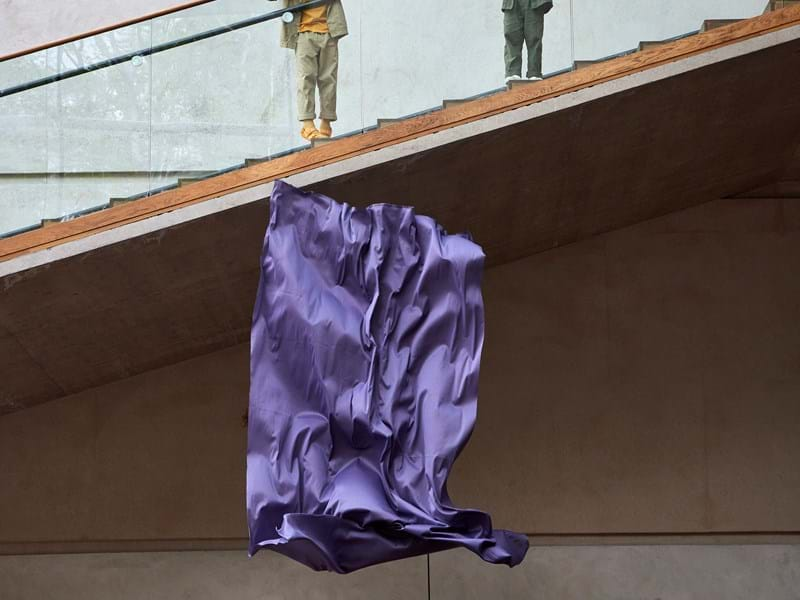 Our textiles with EU Ecolabel
Svensson's textiles with the EU Ecolabel are evaluated from a life cycle perspective, from raw materials to waste.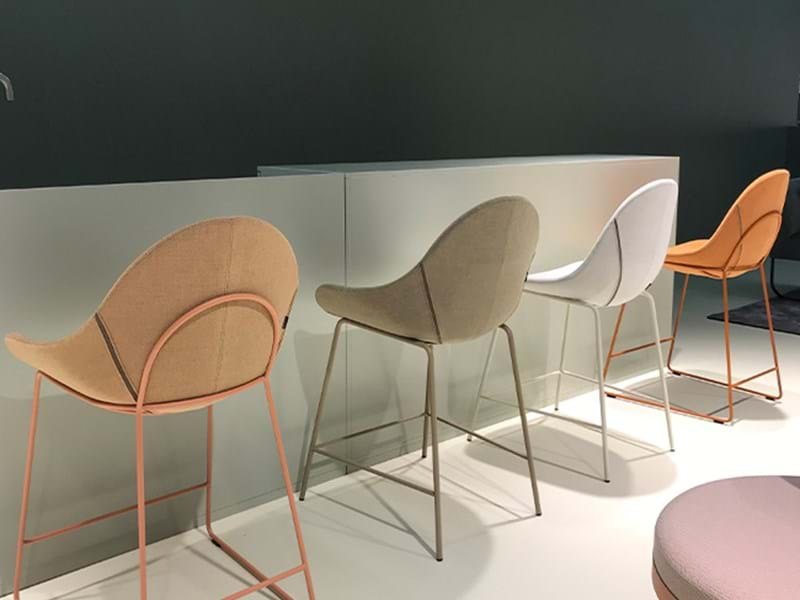 Keep up to date
Sign up for our newsletter and get the latest news from Svensson in your inbox.