Different ways of meeting
We hope you've had a great summer and been able to really take care of yourselves, and taken the opportunity for some vital and well-deserved recuperation. At Svensson, we're back now, fully recharged and with an updated collection we're looking forward to presenting to you. Our operations are continuing as usual, as we naturally continue with the necessary precautions to ensure the health and wellbeing of our customers and employees. If you're unsure whether you can take part in a face-to-face meeting with us, we can still organise a meaningful meeting that you and your colleagues can attend from elsewhere, thanks to the latest technology. Get in touch with us and we'll tell you more.
As more and more countries open their borders and people return to work, we're often asked about how best to treat Svensson textiles regarding Covid-19. Download the pdf file on the right and find out what we know and recommend as regards cleaning your textiles.

Take good care of yourselves,
Your friends at Svensson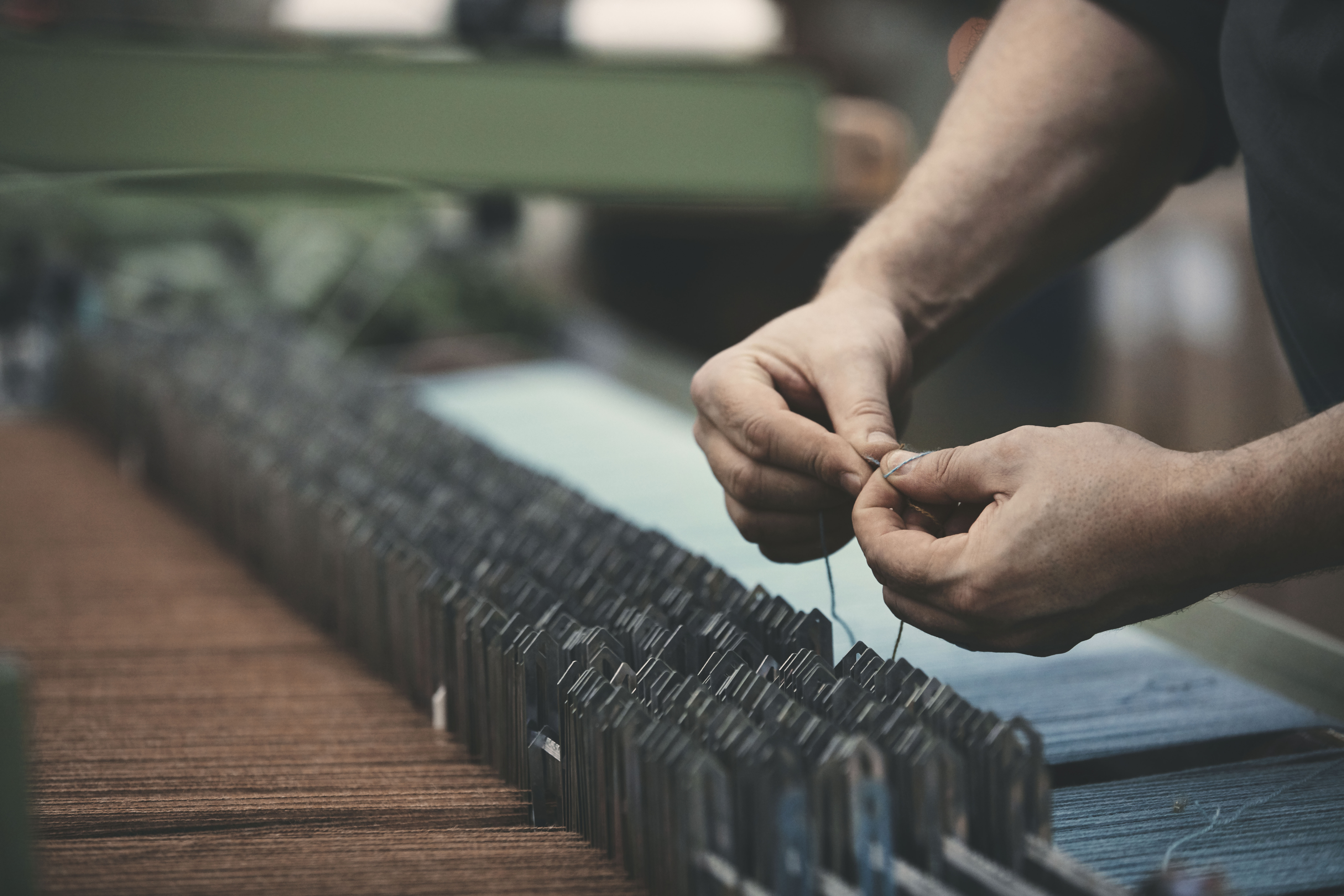 Download
---
---