The health and wellbeing of our customers and employees is always our number one priority.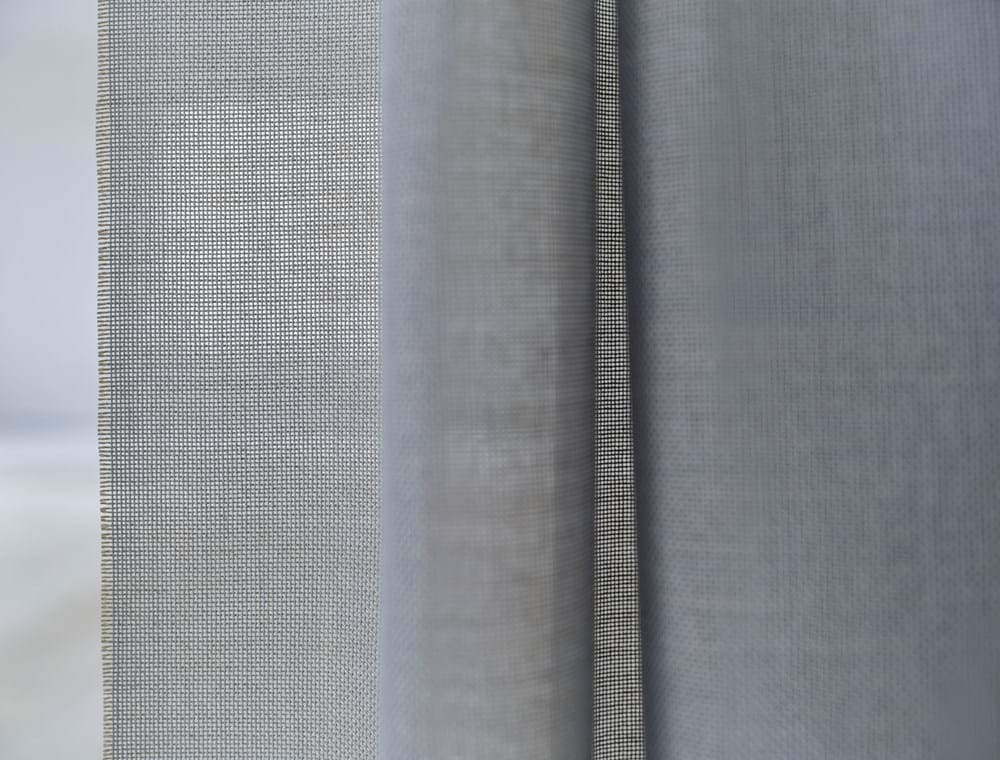 Our operations continue as usual, as we step up our preparations and take the necessary precautions to ensure the health and wellbeing of our customers and employees.
We are following the continued development of the spread of the new coronavirus/Covid-19 closely and are acting on the recommendations of the Public Health Authority and the Ministry of Foreign Affairs.

Are you unsure whether you can attend an appointment you have booked with us?
Perhaps you have a member of staff at greater risk or delegates who need to travel to attend a meeting?
Modern technology has a lot to offer and we have the solutions in place to create a meaningful meeting, which you and your colleagues can participate in remotely.
Please contact us if you wish to know more about this option.
Should circumstances arise which cause us to temporarily change our procedures and which may affect you as a customer, we will ensure that you are kept informed.
Take care of yourselves
Kind regards, Svensson