As of the beginning of March, Svensson strengthens its sales team in Sweden with the addition of Mia Handin. She will be responsible for sales in southern Sweden.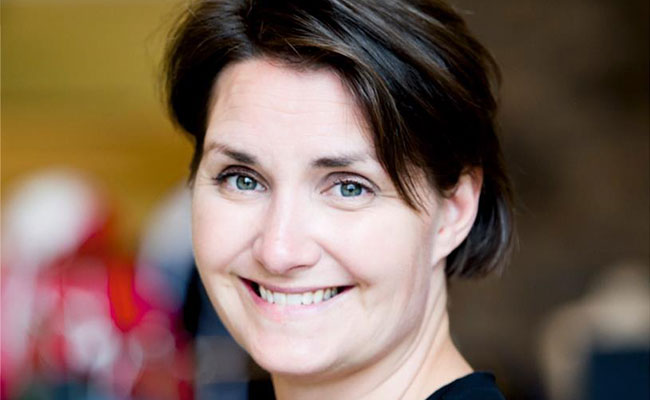 Mia has a wealth of experience strengthening customer relationships and developing business as a result of many years working within the promotional branding industry
"I look very much forward to working with Svensson's collections and to have the opportunity to represent such a strong brand in the market."
"Sweden is our largest market and with Mia in the team, we are furthering our reach. In turn enhancing our prospects of achieving the growth targets we work towards." Says Henrik Eriksson, Nordic Sales Manager Interior Textiles.
We give Mia a really warm welcome to Svensson!