A distinctive and forgiving upholstery fabric inspired by classic fashion fabrics. Intro makes it easy to create beautiful schemes for commercial interiors with high demands.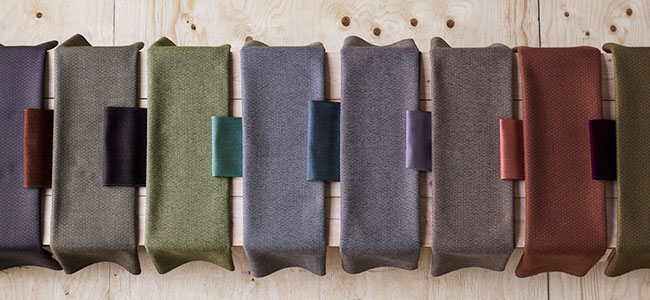 With Intro, Johanna de Ru has designed an updated, modern upholstery fabric. The vibrant and multifaceted surface is distinguished by soft, yet contrasting colour combinations. Blue meets grey, purple intermingles with beige and yellow has a friend in green.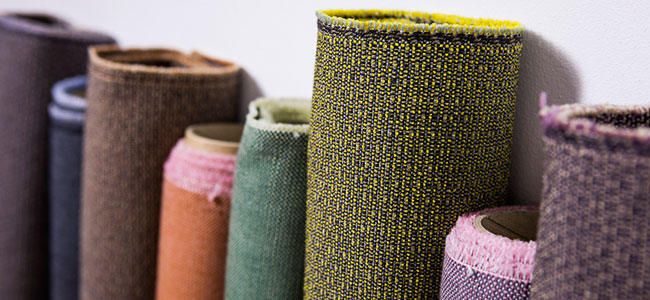 Performance fabric with a forgiving surface
Intro is a washable and durable fabric made of Trevira CS, which makes it work especially hard in commercial interiors.
"I got the inspiration for Intro from classic fashion fabrics. With bouclé yarn and a mix of colours that accentuate each other, the fabric has a distinct texture. The colour scheme reflects the current trends and is designed for furniture that demands a forgiving surface," says Johanna de Ru.
Easy to combine
Intro is available in an edit of eleven colours that can easily be combined with other upholstery fabrics in Svensson's extensive collection. Along with Khaki, Key or Happy, Intro offers exciting effects for beautiful rooms.