The new spring line from Svensson offers playful accents and classic bases. Together or separately the fabrics offer endless possibilities for creating inspiring interiors.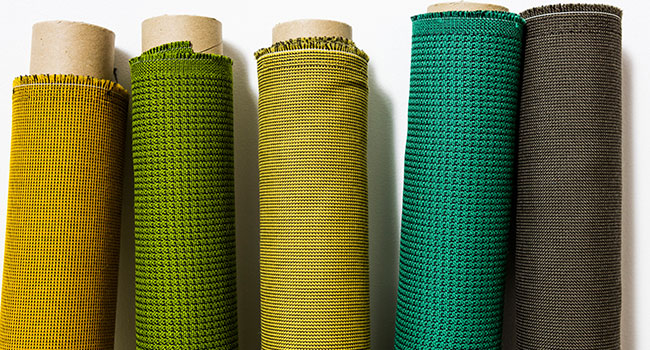 "We are very proud to offer our customers fabrics that make it easy to create beautiful and sustainable interiors. The new spring collections reflect current trends while adding width and depth to our offerings," says Dorte Bo Bojesen, Design and Development Manager at Svensson.
Intro by Johanna de Ru
A distinctive upholstery fabric inspired by classic fashion fabrics. The colour scheme reflects the current trends and is designed for furniture that demands a forgiving surface." With Intro it's easy to create beautiful interiors for environments with high demands.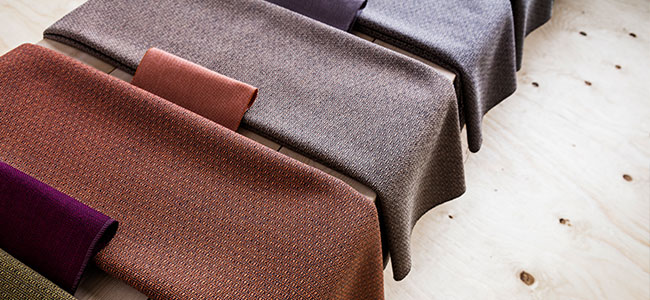 Grain by Inger Högberg 
The exclusive basic curtain Grain is a welcome addition to the collection. It provides a beautiful base and is easy to use with other fabrics. With a generous width and subtle colour scheme Grain creates plenty of possibilities.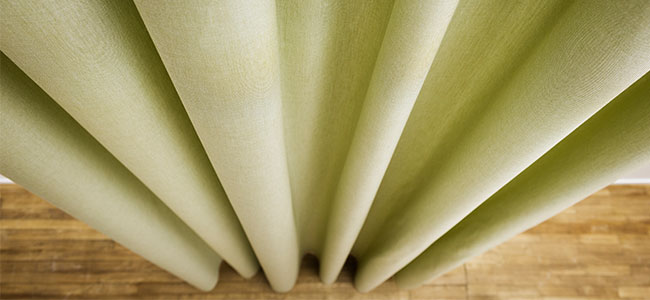 Elementa and Kontur by Kirsi Sundell/Inger Högberg
A design concept where a monochromatic pattern in two scales has been transformed into beautiful double-sided jacquard weaves. The design and weight of Elementa and Kontur create a beautiful fall. With draping and light penetration the pattern also offers unexpected depth and new dimensions.