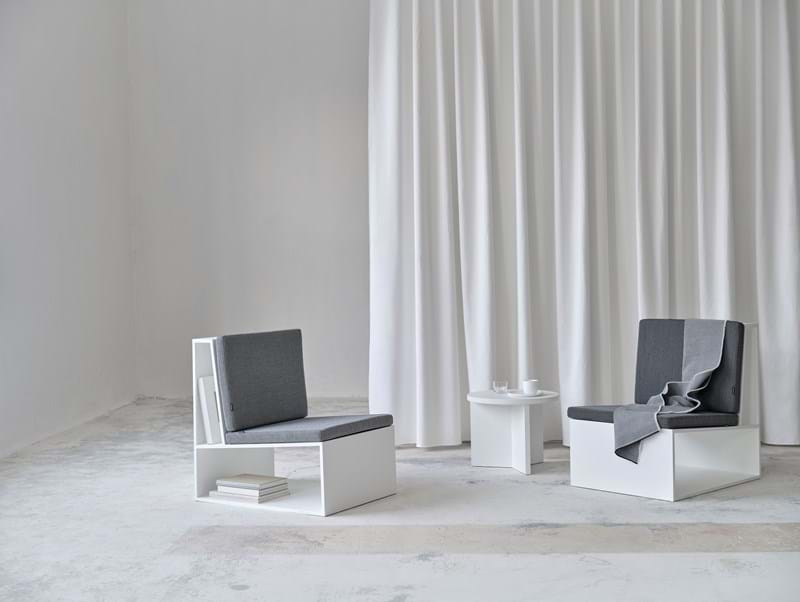 Textiles - a family affair since 1887
With a passion for quality textiles, the Svensson brand is built on a legacy that began in 1887. After four generations as a family-run company, we continue to develop and manufacture textiles with outstanding design and function.
Now more than ever, our unique experience and know-how are used to improve the natural habitat of both people and plants. This makes us who we are – and extremely proud. Welcome to Svensson.
NEWS, INSPIRATION AND EVENTS
Svensson news and events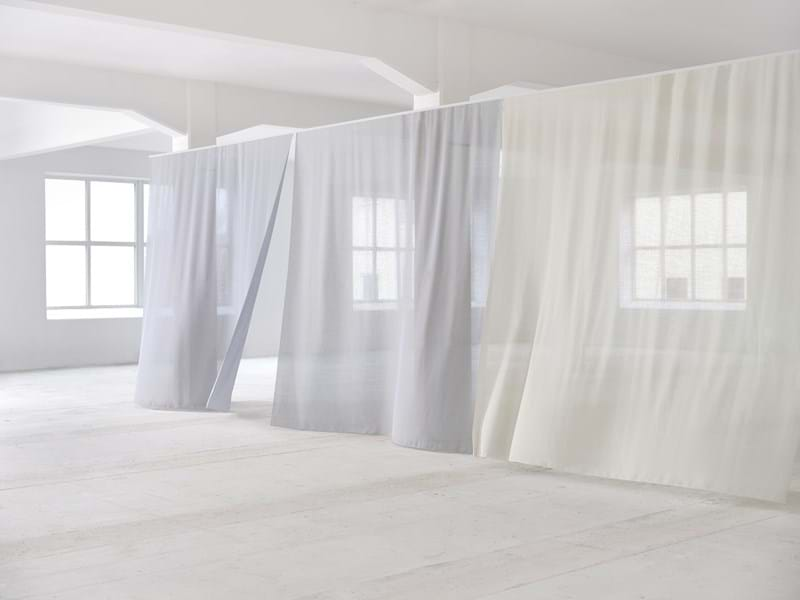 Happy Summer!
As a friendly reminder, our warehouse and sales support will be closed this year week 30-31
and our Production will be closed week 28-31.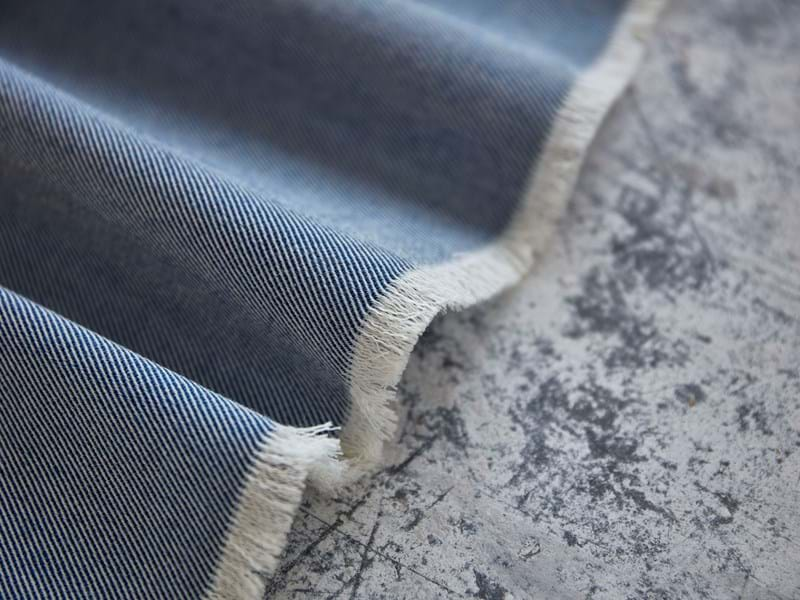 How to handle your textiles Covid -19
Some countries that have been locked down are now starting to open up. People are returning to their workplaces and you might wonder how to handle your Svensson textiles due to the coronavirus. Here is what we know and what we recommend.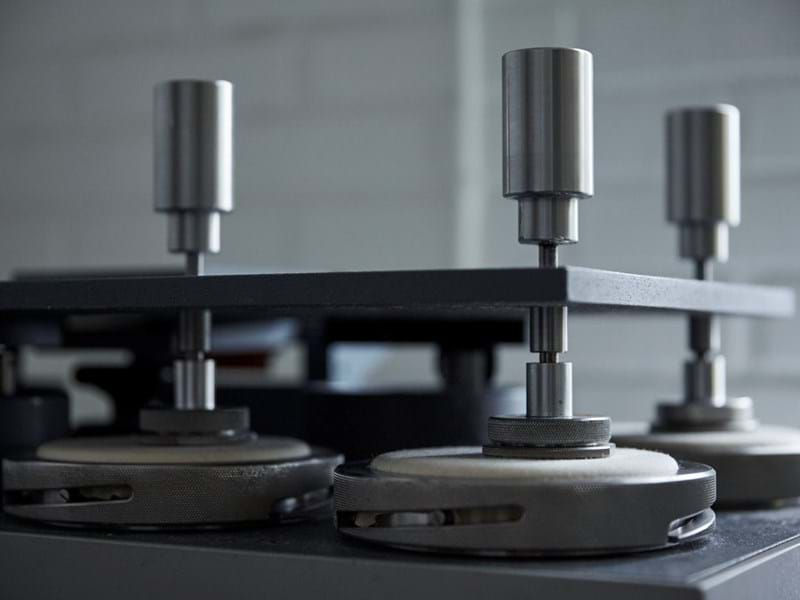 How we quality assure our products
As a world leader in climate screen and experts on sustainable interior textiles for public spaces, quality assurance is one of the main reason why we are now established in 130 markets worldwide. Our in-house lab continuously works to quality test our products