Knowledge through analysis
Interview with Fredrik Säterborn, Technical consultant at Svensson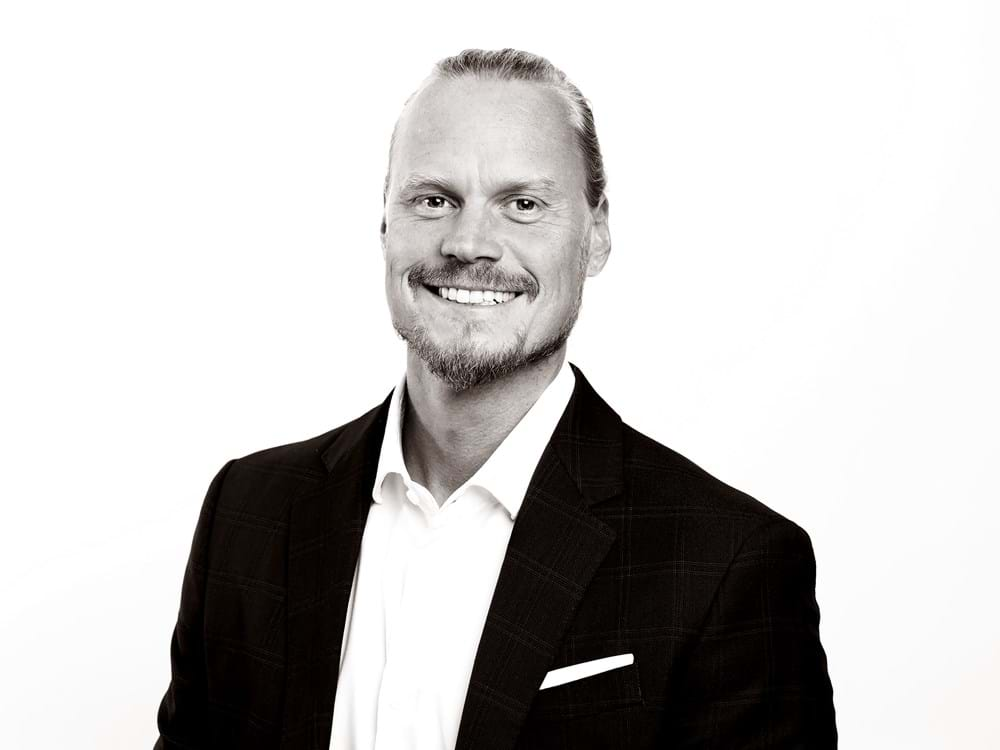 Tell us about your journey to becoming a technical consultant at Svensson 
I began working right after graduating from secondary school and have been working in sales since 2006. I've only worked with technical sales, where there's always some problem that needs solving. Before I joined Svensson, I was working with fire protection in the construction industry, which also had a technical focus. All my jobs have more or less had a technical focus. I eventually wanted something a little more complicated, and that's when I started as a technical consultant with sales responsibilities at Svensson.      
You wanted a challenge? 
Exactly. I wanted something that's a little difficult; something a salesperson doesn't usually have the time to learn. I enjoy complexity, and I believe that one has to make an effort to really understand the customers' problems to be able to help them. I wanted a bit of a challenge, which might sound a bit arrogant, but that's what I found appealing about the job at Svensson.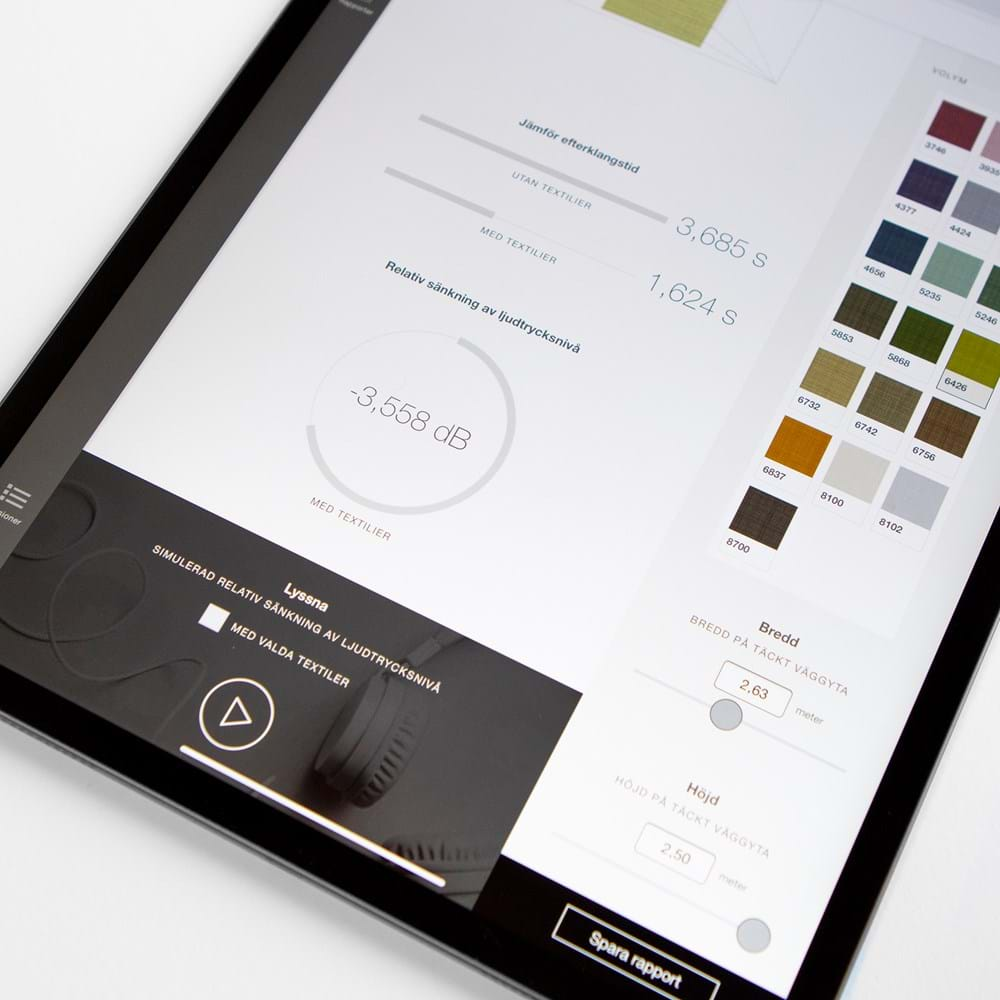 What qualities do you think are important for a good salesperson to possess?
It's important to take your time and listen to the customer. You won't get far just talking about the product; what are the customer's challenges? It's your job to figure that out. In the end, the product should always give the customer added value. If you can help your customer make money, then you'll ultimately make more money as well since you're selling more of the products they need.  
I'm an analytical person and good at coming up with arguments. I've always taken an interest in what I do and have built a lot of my sales on that. There's always added value in the products, and in today's society we need to communicate that value in a different way than before.          
"We don't want to just do what our competitors are doing. We want to go a step further, do something different and better."

Are there any pitfalls to avoid? 
If you aren't a trustworthy salesperson, you'll end up losing ground. You have to keep your promises and inspire confidence. There are also a lot of digital challenges today. In the past, the focus was on showing off the product. But today, if you're a really good salesperson you should take advantage of social media rather than just visiting customers. Today, you're not top of mind for very long, and finding ways to be that is my job.
What would you say to someone who wants to do what you do for a living?
For me, becoming a salesperson wasn't an obvious move. I think it's important to be inquisitive and think outside the box. One piece of advice I'd give is to look beyond your own role; if you're inquisitive and keep tabs on what the competitors are doing, you won't fall behind.
How do you think your job will change in the future? And what's your outlook for the future? 
Things will continue moving more and more in a technical direction, and in the future we will need people who possess a bit more of the analytical side of things but who also talk about added value. You'll always need to ask, "What can we help our customers with?" Both now and in the future.     
After all, Svensson has an ambition to become a knowledge leader, and the question is how we can become that. We don't want to just do what our competitors are doing. We want to go a step further, do something different and better. This means we have to understand the customers' business policies. In a way, it's curiosity and the desire to know more about the customer that provides a long and fruitful relationship.