RE indicates textiles with recycled materials
Rethink, react, reuse, reduce.
Those words are the source behind RE –
our sustainability label for textiles made from recycled materials.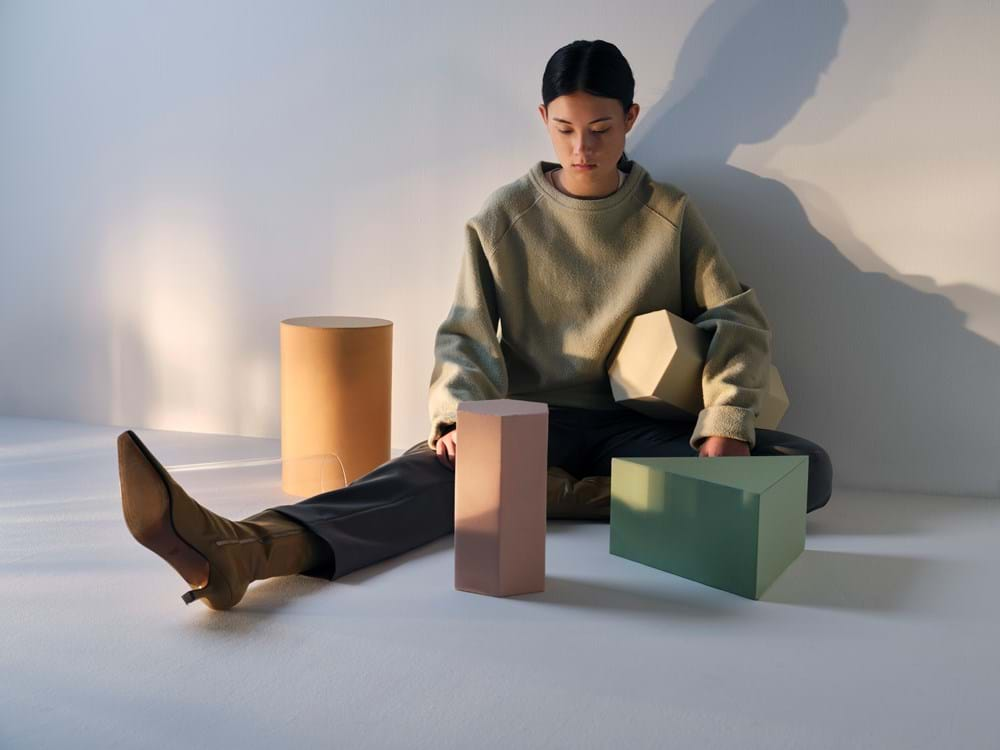 Our new RE label highlights textiles that are made partially or entirely from recycled materials. Examples of recycled materials include offcuts from our own production processes and waste fibres from wool manufacturing that are processed, broken down, combed and re-spun. The recycled yarn retains its original properties and the same high level of durability.
Alongside our partners, we continue to explore new ways of reducing waste without compromising on quality. The initiative is completely in line with Svensson's goal of creating production chains where resources are reassessed and where textiles become sustainable in a double sense.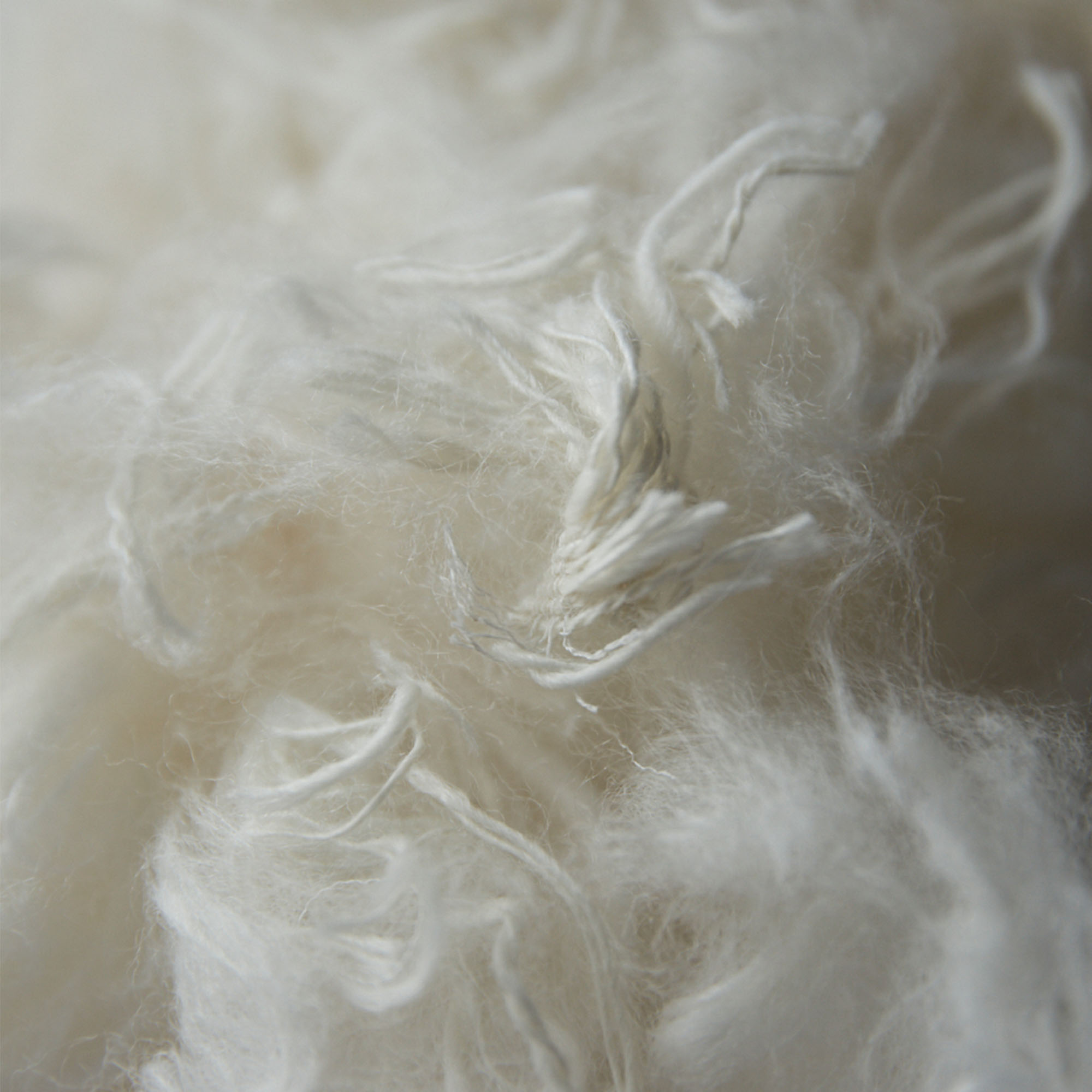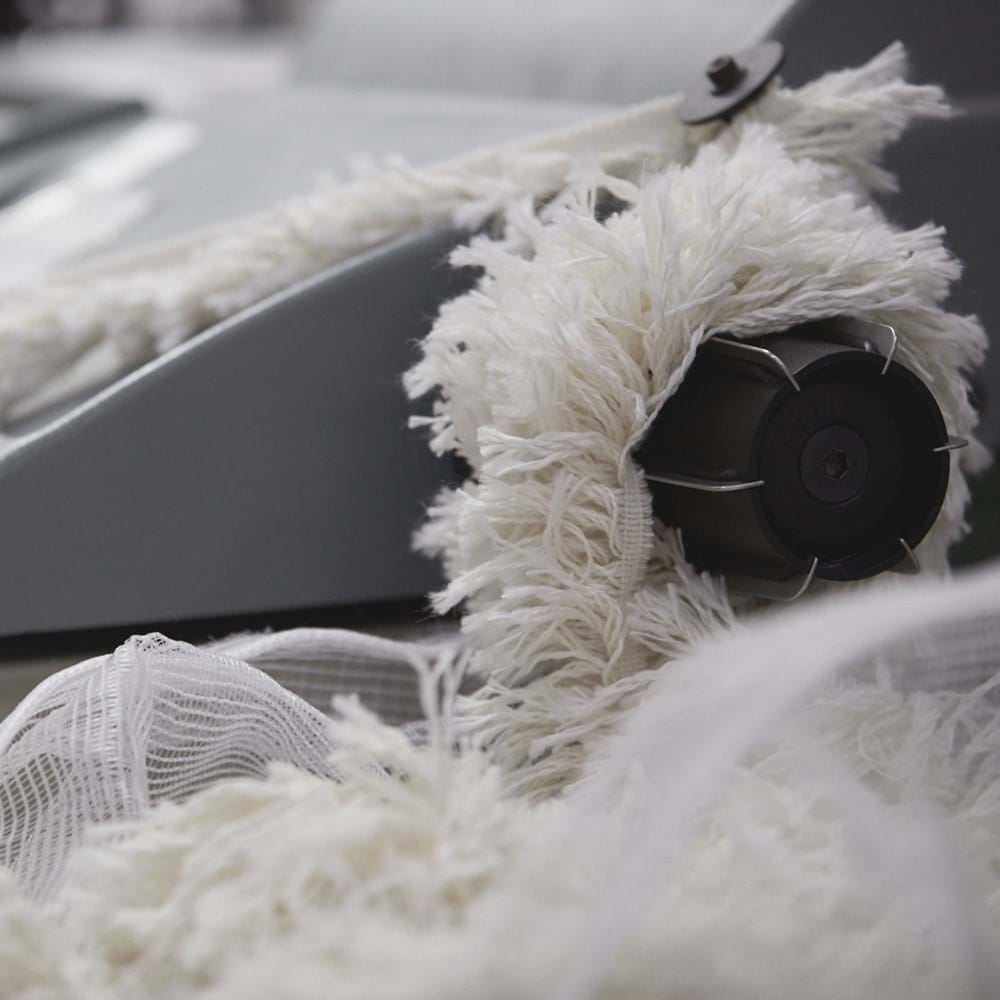 Products carrying the RE label are produced using at least 25% recycled materials, although most actually contain a much higher percentage. The label will be found on furniture fabrics and drapery textiles of both wool and polyester. To start with, we are launching an updated RE version of our classic Karat, but more and more products will be getting their own RE mark very soon.
By taking responsibility for our products throughout the chain – from fibre to finished textiles and from application to recycling – we can find smarter ways of utilising resources. We can improve our methods and offer new solutions with an increasingly positive impact on people and the environment. This work is a continuous, ongoing process and is at the very top of our agenda. Our goal is a circular ecosystem in which we help each other make sustainable choices. That's why every textile bearing the RE label is a step in the right direction.
Products made of recycled materials
Karat RE
Karat RE is an updated Svensson classic that is now made from 100% recycled polyester (Trevira CS). This makes it a sustainable choice, without losing any of the properties of the original. Karat RE is a hanging fabric with a lovely depth and beautiful drape.