The London Stock Exchange Group lists Svensson in this year's "1000 Companies to Inspire Europe" report, an important landmark publication highlighting the most influential small and medium sized businesses across Europe. We are honored to be selected as one of the most dynamic, innovative and fastest growing companies enhancing the growth of the European economy and inspiring the future.
Svensson has been recognized by the London Stock Exchange Group for playing a dominant role in helping to spearhead the economic growth throughout Europe by proving to have the unique capacity to innovate, create new jobs, and inspire the future. Svensson stood out for our futuristic approach and success in being a company dedicated to creating a more sustainable environment.
"One of the reasons for our success is our strong local presence and deep understanding of the conditions in the countries where we operate," says Anders Ludvigson, CEO of Svensson. "Our ambition is to play a leading role in the market. We're one part of the global food supply chain; we want to make food production more viable for future populations."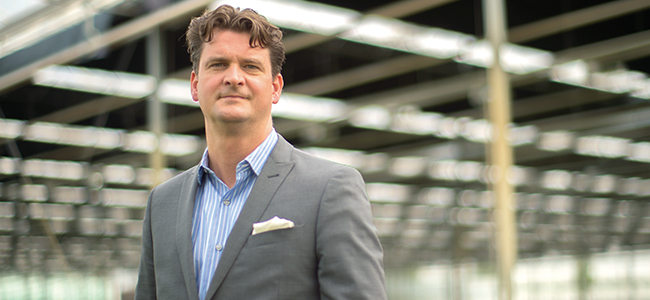 As noted in the report, Svensson is on the frontline of the global textile market, and our expertise in developing innovative and highly efficient climate screens is where our name is being made. To be included in the list, companies were required to meet specific criteria with the main objective of showing consistent revenue growth over a minimum of three years, while significantly outperforming other businesses in their country. The selected companies were congratulated on their success and inclusion in the report during the official launch of the publication, which took place in September at the European Parliament in Brussels.
Svensson is proud to be featured in the publication as a company helping to inspire the future economic development. This distinguished honor marks an important milestone as we look to continue to explore cutting-edge technologies, innovations and look to expand our global reach and local knowledge, with the ambition to create a better future for populations to come.