Since the beginning of 2010 Jim Grootscholte is in charge of the new nursery of the famous 4Evergreen pepper nursery in St. Annaland. Recently, the first yellow peppers were harvested at this new location. In addition to this nursery, the family business has a number of other locations totalling 41 hectares for the cultivation of peppers. Just prior to our visit, Jim was interviewed for a website about fruits and explained the importance of the new nursery for local employment in Tholen, Zeeland.
Growing peppers is all about light
Zeeland, the province in which Sint Annaland is located, is known in the Netherlands for its above-average levels of light and sunshine. Jim says: "For more than 40 years this has been the region in the Netherlands where new potatoes can be harvested first."
It is therefore not surprising that they have chosen the highly transparent LUXOUS 1347 FR as the energy screen for their new nursery. In addition to this new facility, they are using Crystal Clear Glass to achieve an additional 2% light transmission. As well as light, the relative humidity in the greenhouse is also an important factor. Peppers do not like relative humidity exceeding 90%. This objective is easy to achieve - even under a closed screen. "I don't really need to use an opening," says Jim. That's important because it allows him to maximize his energy savings.
In the morning, the energy screen opens just after sunrise. The goal is to create an active climate by working with minimum pipe temperatures. With the energy-saving properties of the LUXOUS 1347 FR, the pipe temperatures are in danger of reaching too low a level when the screen is closed. In order to take advantage of the heat present in the greenhouse, the screen is closed a little earlier in the afternoon than normal. Thanks to the high light transmission of the LUXOUS 1347 FR, light loss is kept to a minimum.
A small opening in the screen is sufficient 
On sunny days, the screen is used to absorb radiation peaks. As Jim explains in the picture above, a relatively small opening is sufficient to maintain a good climate.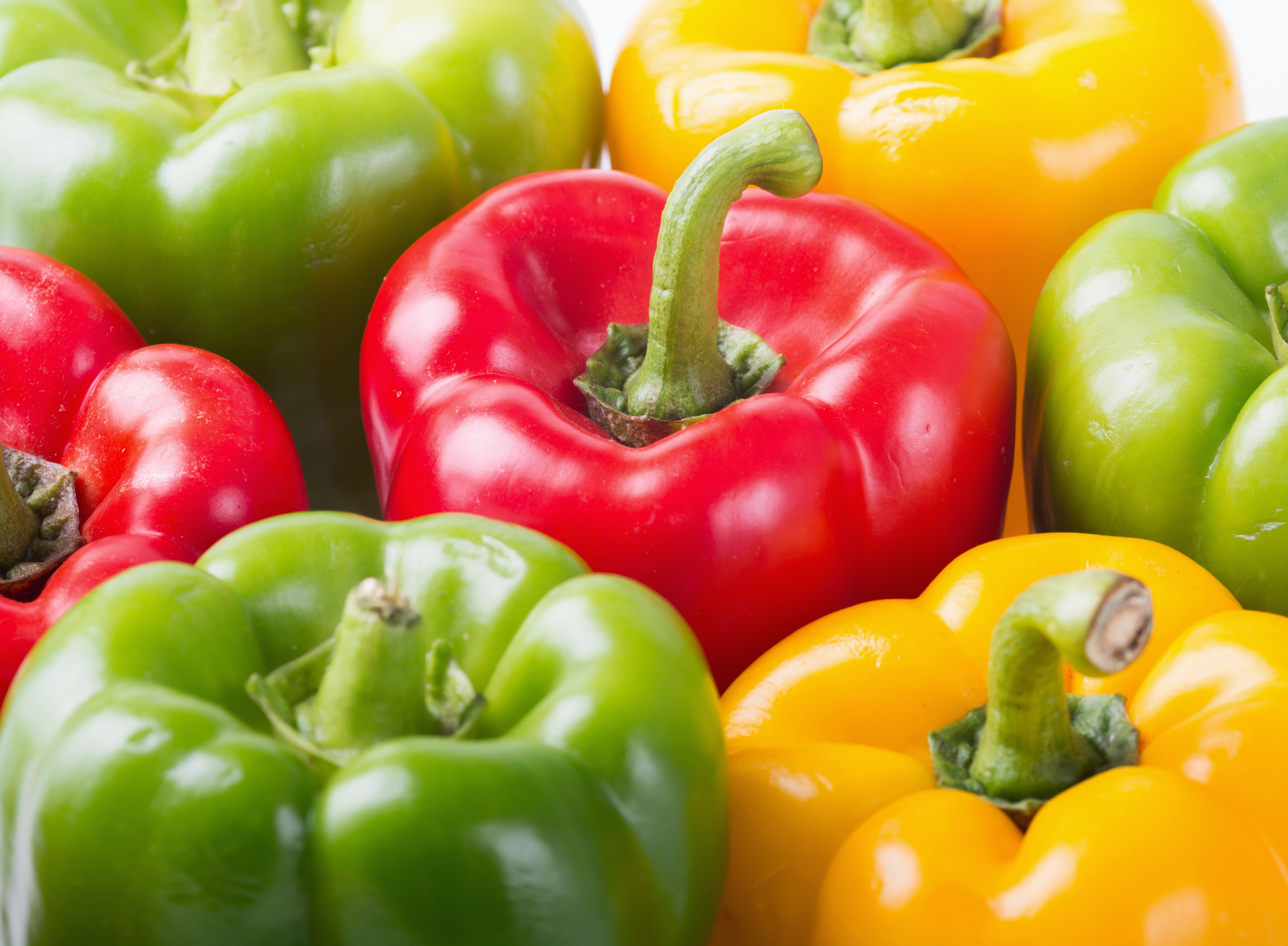 Grower profile:

Jim Grootscholte
Manager 

Company:

4Evergreen

Crops:

Pepper

Location:

Sint Annaland, Netherlands

Greenhouse:

Venlo, 12 Ha

What climate is needed:


Maximum amount of light, energy saving and an active climate in the greenhouse

Svensson's climate solution:
Luxous 1347 FR


 
Svensson's Climate Solutions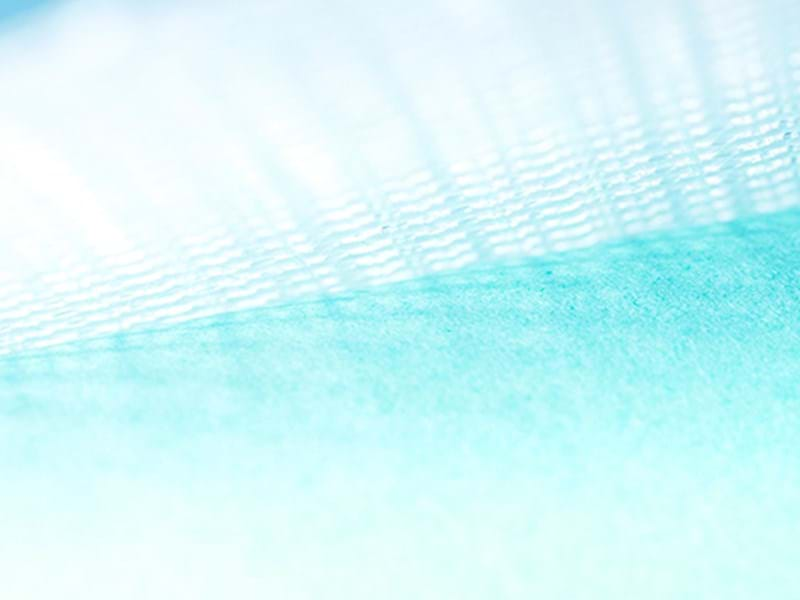 Luxous
Energy saving with maximum light transmission