In 2006 pepper grower Paul Moerman moved to his new and modern pepper nursery which he named Dalipa. At the time, the grower opted for the transparent energy screen SLS 10 ULTRA PLUS. His greenhouse was already being prepared for expansion with a second energy screen back then. At the end of 2011, this was achieved by installing the crystal-clear LUXOUS 1347 FR energy screen on the underside of the lattice.
"Achieving an optimal growth climate during the first months of cultivation proves to be a challenge every year, especially in the new greenhouse", says Paul. The RH remains on the low side which slows down the leaf growth. Under the double cloth layer with the LUXOUS 1347 FR, the growing climate has improved a lot: the moisture level in the greenhouse has increased noticeably, resulting in a different plant with more leaf volume and an earlier first setting.
Thanks to the brightness of the LUXOUS 1347 FR, the energy cloth is used not only at night but also during the day in winter. Paul: "The first 2 to 3 weeks after planting, the LUXOUS 1347 FR does not open. After that, the cloth opens at an outside temperature above 12ºC or 150 W/m2 radiation". In the cold February weeks of the last two winters it occurred that the LUXOUS 1347 FR was closed 24 hours a day. Despite the severe frost at night, with both cloths closed it was still possible to reach the desired temperature of 21ºC. In the past, with a single energy cloth, it would sometimes become too cold at night in the greenhouse, resulting in poor pepper quality: "deformation of the fruits in the form of little ears".
In addition to the climate and growth benefits, the second energy screen allows additional energy savings of around 4 m3 of gas per m2 in the first year and 6 m3 in the second year. The LUXOUS 1347 FR was closed for more than 3500 hours in the first year. Both energy cloths were closed for a total of 1780 hours. Due to the lower demand for gas, the gas contract was adjusted downwards. The grower calculated that the costs of the energy cloths, including installation, can be earned back in 3 to 4 years.

| | |
| --- | --- |
| Company: | Dalipa |
| Crops: | Peppers |
| Location: | Bleiswijk, Netherlands |
| Greenhouse: | Venlo, 64.000 m2 |
| What climate is needed: | Not too low winter temperatures, higher RV at start of cultivation and energy savings |
| Svensson's climate solutions: | Luxous 1347 FR & LUXOUS 1243 D |
Svensson's Climate Solutions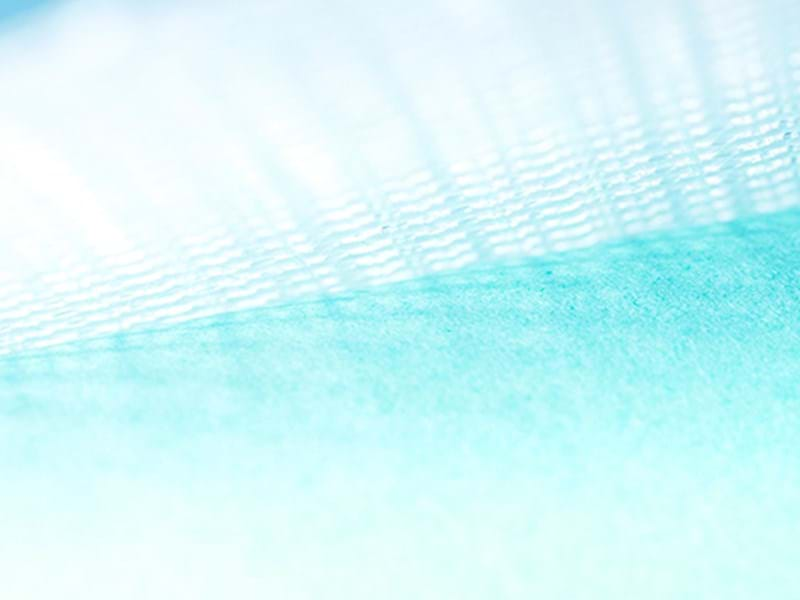 Luxous
Energy savings and maximum light transmission