Introduced last year, Deco Harmony was a gamechanger for garden centers, offering both a better indoor climate providing a more pleasant shopping experience and at the same time an attractive visual appearance. Both works great and looks great! To complete the range Svensson has now introduced open versions of the Deco Harmony screens, suitable in warmer climates where you need to maximize cooling and where more ventilation is required.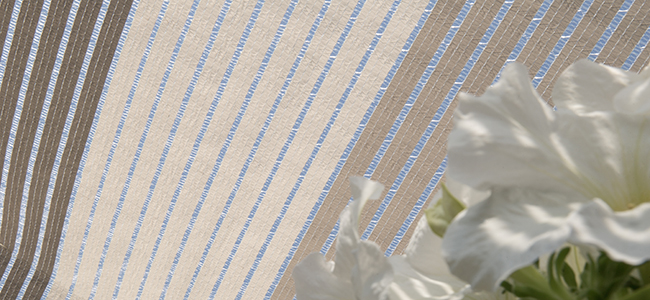 The right climate at any time
You want your customers to focus their attention on your offering – not thinking about whether it's too hot or too cold. Deco Harmony screens provide shade and spread light evenly. The result is a comfortable indoor shopping climate throughout the day. You also benefit from screens at night when the temperature outside drops, as they preserve a certain amount of heat creating better conditions for your plants while saving energy. Moreover, the flame-retardant properties of these Svensson screens allow you to meet stricter fire codes for garden centers.
We buy with our eyes
Svensson's Deco Harmony range provide your garden center a visually attractive appearance. With four colors to choose from, you can create an ambience that encourages customers to stay longer and potentially buy more.
The customer experience
Svensson Deco Harmony screens provide you with many benefits throughout the day – and night.
---
---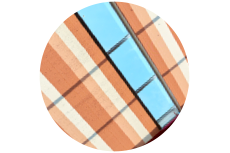 TERRACOTTA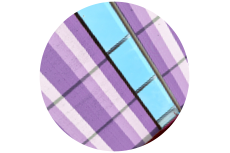 LAVENDER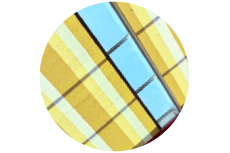 YELLOW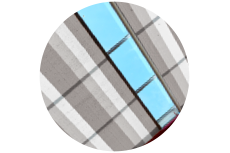 GRAY

MORNING
 
LUNCHTIME
 
AFTERNOON
 
EVENING
Bright start to the day
for people and plants with evenly spread light
 
Comfortable shopping and working temperatures.
 
Pleasant shading and cooling when hot outside.
 
Keep the heat inside when
it is cold outside – maximizing energy savings.