SOLARO 4420 O FR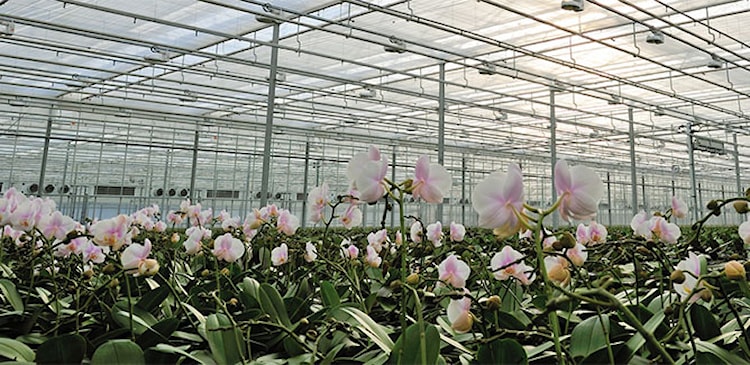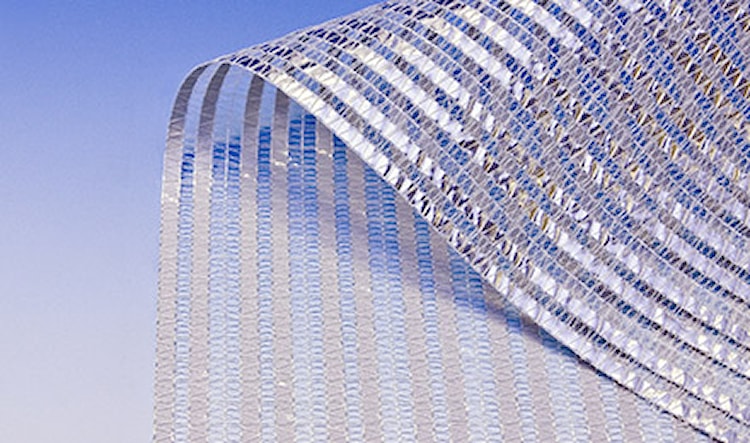 Flame retardant screen for shading and cooling
SOLARO 4420 O FR effectively reflects sunlight while its open structure allows airflow and cooling of the greenhouse. During the night it helps reduce radiated heat loss from the plants, minimizing the formation of dew on the crop and the risk of fungal diseases. In cool climates it's often combined with an energy saving screen at night. SOLARO 4420 O FR is made from flame retardant materials alone, this is the optimum choice for all installations from a fire safety perspective. It meets the highest safety standard in the horticultural industry and test reports are available from various authorities.
Specifications
Shading level in diffused light
Shading level in direct light
Pattern
1 aluminium, 1 open, 1 aluminium, 1 transparent, 1 open
Warranty
Warranty five (5) years under all types of greenhouse covering. See Svensson's limited warranty for all terms, conditions and exclusions in writing.