TEMPA 7265 D R AW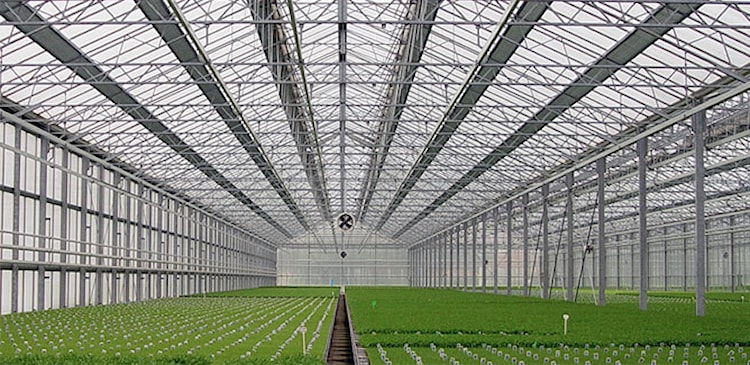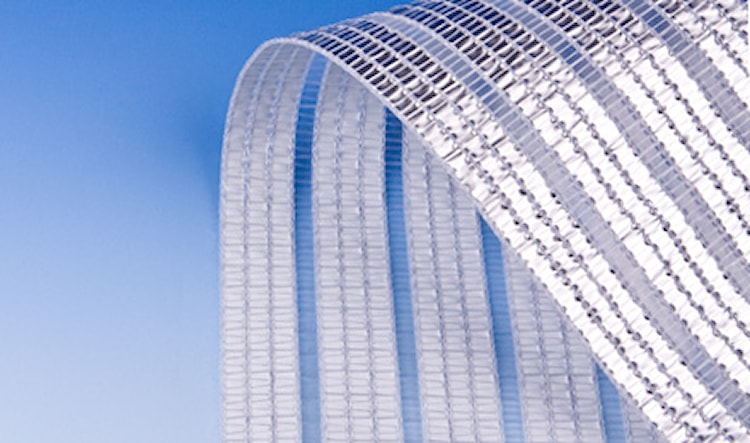 Energy saving and solar reflection for rolling screen applications
Designed for endurance and smooth rolling, TEMPA 7265 D R AW combines high heat retention with effective shading and light diffusion. The heat retention brings energy savings, while solar reflection protects plants from heat radiation on warm days. The greenhouse climate is stabilized and growth is enhanced by the more even light distribution. All Svensson inside screens can be used under all types of greenhouse cover. They are UV stable and remain clean and effective for a long time.



*) This screen is not a standard stock product in our range. For delivery times and availability, please contact our Customer Service.
Specifications
Feature
Energy saving, Solar control
Shading level in diffused light
Protocol NEN 2675:2018
76 %
Shading level in direct light
Protocol NEN 2675:2018
73 %
Pattern
3 aluminium, 1 transparent diffuse
Warranty
Warranty five (5) years under all types of greenhouse covering. See Svensson's limited warranty for all terms, conditions and exclusions in writing.