TEMPA 6155 R FR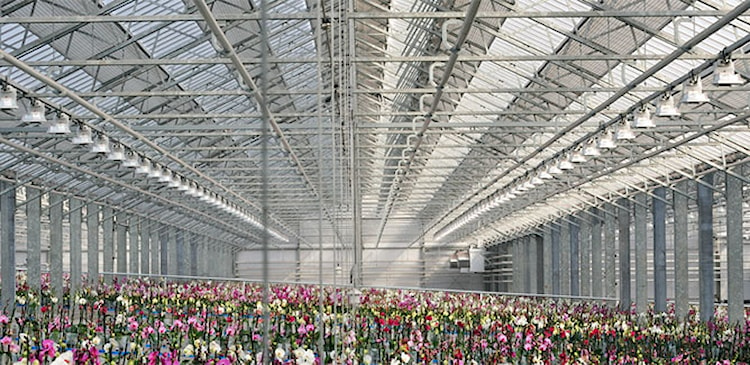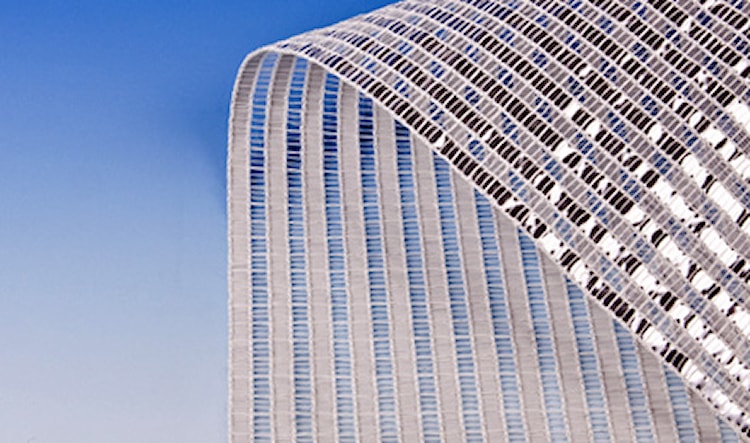 Flame retardant, rolling screen for energy saving and solar reflection
Designed for endurance and smooth rolling, TEMPA 6155 R FR combines high heat retention with effective shading. The heat retention brings high energy savings, while solar reflection protects plants from radiated heat on warm days. All Svensson inside screens can be used under all types of greenhouse cover. They are UV stable and remain clean and effective for a long time. TEMPA 6155 FR is made from flame retardant materials alone, this is the optimum choice for all installations from a fire safety perspective. It meets the highest safety standard in the horticultural industry and test reports are available from various authorities.
Specifications
Feature
Energy saving, Solar control
Shading level in diffused light
Protocol NEN 2675:2018
63 %
Shading level in direct light
Protocol NEN 2675:2018
60 %
Pattern
1 aluminium, 1 transparent
Warranty
Warranty five (5) years under all types of greenhouse covering. See Svensson's limited warranty for all terms, conditions and exclusions in writing.