QLS A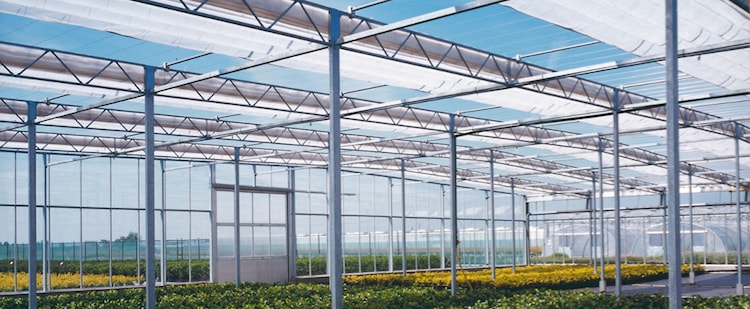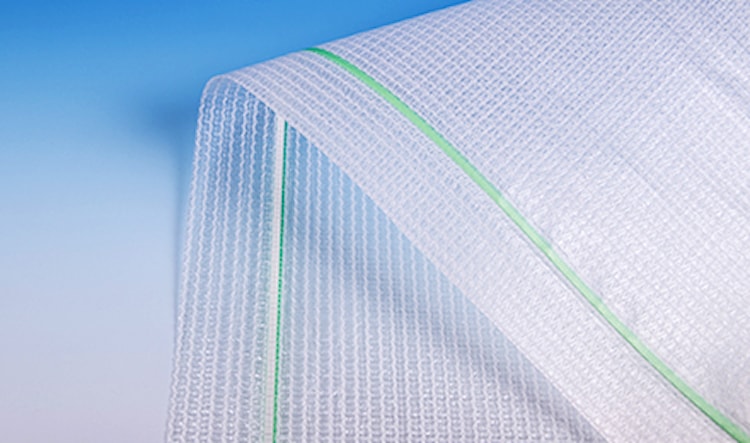 Retractable weather protection for outdoor crops
QLS A is a retractable cover for sheltering crops against rain, hail and low temperatures. The cover is suspended on a low-sloped structure and each panel retracts into a small bundle. This design provides plants with maximum exposure to the outdoors when weather conditions are favourable. It is the ideal cover for protecting and hardening-off bedding plants, young plants and trees.
Specifications
Shading level in diffused light
Shading level in direct light
Warranty
Warranty five (5) years under all types of greenhouse covering and three (3) years for outdoor use. See Svensson's limited warranty for all terms, conditions and exclusions in writing.