GROUNDCOVER 150 WHITE SELFSIDES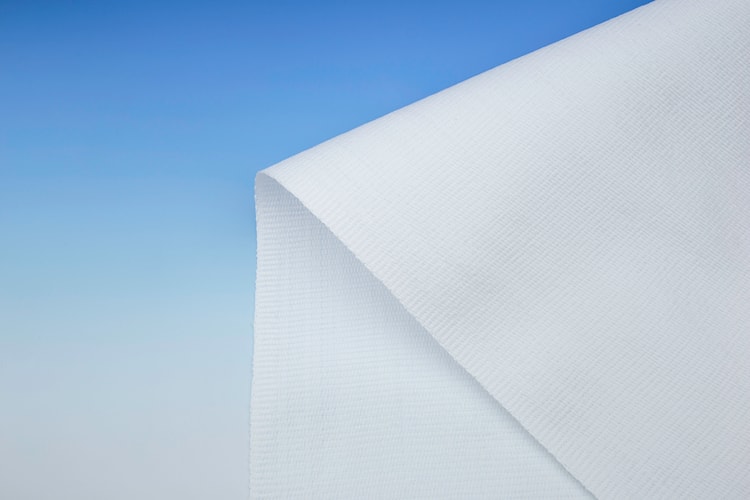 Removing crop residues
This white foliage pulling fabric can be used for light sensitive crops.
Thanks to the high degree of reflection, it can remain in place throughout the entire growing season.
Due to the high tensile strength, this material can be used on long lengths.





*) This screen is not a standard stock product in our range. For delivery times and availability, please contact our Customer Service.
Specifications
Tensile strength (length/width)
According to ISO 13934-1
2000 / 700 N/5cm
Warranty
Resistant to UV-radiation according to ISO 4892-3 cycle 3 (based on QUV test min. 7400 hours (cycles of 5 hours exposure to UV-A light 340 nm 0.83 W/m² at 50°C and 1 hour water spray), which theoretically corresponds to a UV-radiation of 800 kLy.