GROUNDCOVER 120 BLACK/WHITE LINED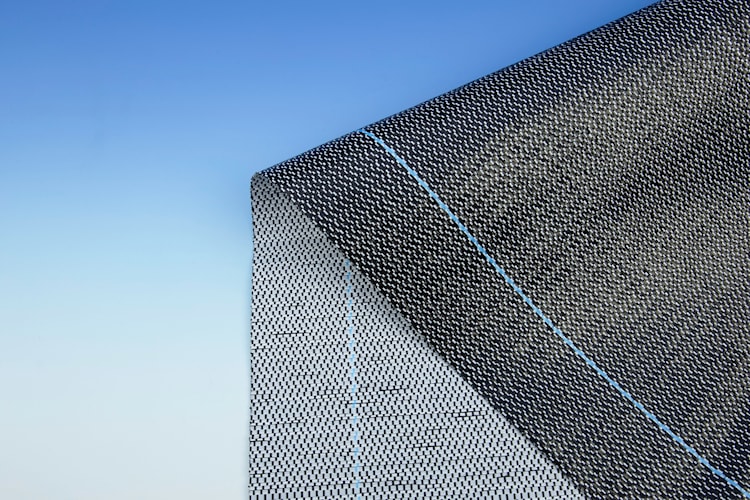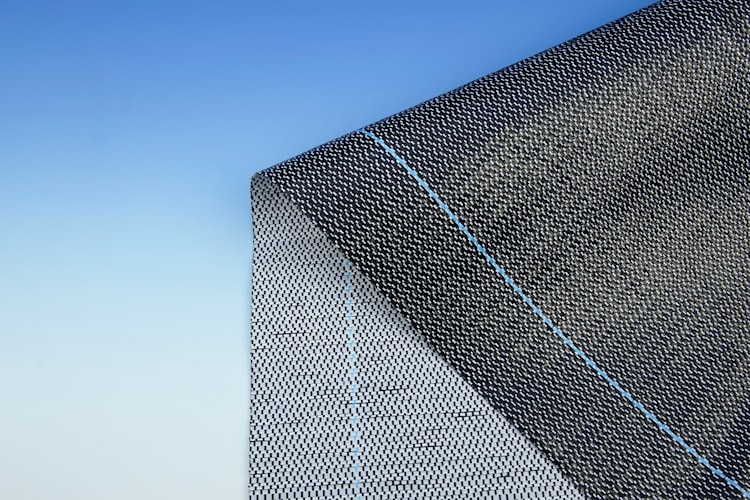 Light reflection and weed control
GROUNDCOVER 120 BLACK/WHITE LINED is used in greenhouses, on open fields and at container fields.
The top of the groundcover is white and stimulates the growth of the plants as it reflects light. The bottom of this groundcover is black and prevents the growth of weeds.
In hot climates the black underside of GROUNDCOVER 120 BLACK/WHITE LINED can be used as top to reduce extreme heat absorption as well as to decrease the blinding effect of white for workers in the field.
Specifications
Application
Exterior, Inside
Pattern
Length direction: a blue line every 25 cm.
Water permeability
According to ISO 11058
10 l/m²/s
Elongation (length / width)
According to ISO 13934-1
18 / 17 %
Tensile strength (length/width)
According to ISO 13934-1
850 / 900 N/5cm
Warranty
Resistant to UV-radiation according to ISO 4892-3 cycle 3 (based on QUV test min. 7400 hours (cycles of 5 hours exposure to UV-A light 340 nm 0.83 W/m² at 50°C and 1 hour water spray), which theoretically corresponds to a UV-radiation of 800 kLy.