DECO HARMONY DARK GREY 72 O R FR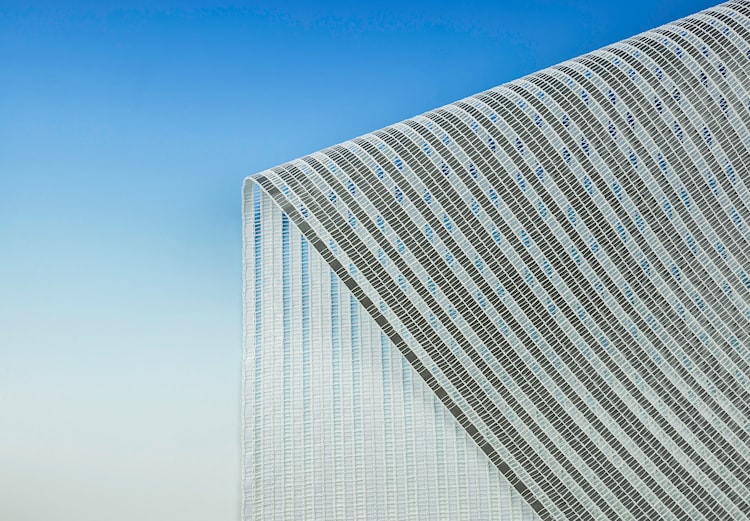 Works great, looks great! Combine function and aesthetics.
Svensson's DECO HARMONY gives your garden centre a visually attractive appearance.
DECO HARMONY provides shade and spreads light evenly. The result is a comfortable indoor shopping climate throughout the day. You also benefit from DECO HARMONY at night when the temperature outside drops, as the screen preserves a certain amount of heat. This creates better conditions for your plants and saves energy as well.
Thanks to its flame retardant properties, all DECO HARMONY screens meet the stringent fire safety requirements for garden centres.

*) This screen is not a standard stock product in our range. For delivery times and availability, please contact our Customer Service.
Specifications
Feature
Decorative Climate Screens
Warranty
Warranty five (5) years under all types of greenhouse covering. See Svensson's limited warranty for all terms, conditions and exclusions in writing.
This screen is tested for colour fastness in accordance with EN ISO 105-B02. Any and all liability for colour changes of the screen that are not assessable pursuant to EN ISO 105-B02 is excluded. Svensson assumes no liability for any unforeseen effects on the crop due to colour alterations of the light.